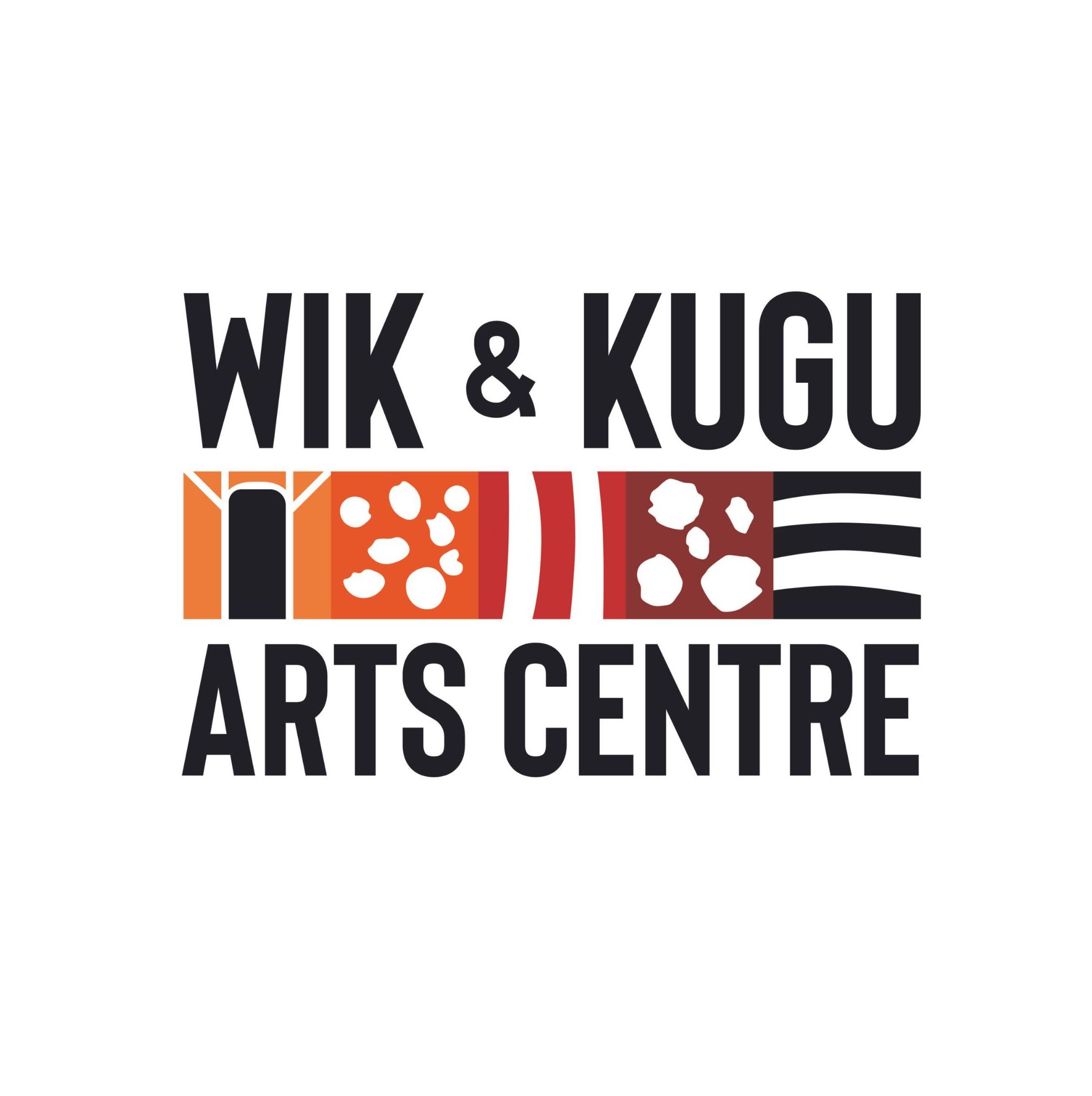 Indigenous Owned
Wik and Kugu Art Centre
Painting on all media; Photography, video, sound or media work; Wood and/or stone crafted objects; Sculpture or installation; Merchandise and licensed products
Indigenous Owned
Wik and Kugu Art Centre
Located in the remote community of Aurukun on the west coast of Queensland's Cape York Peninsula, Wik & Kugu Arts Centre is a community-owned and governed social enterprise hosted by the Aurukun Shire Council. The Centre services the five Clans - Apalech, Puch, Sara, Wanam, and Winchanam - who live in Aurukun and exists to celebrate and encourage contemporary cultural expression through the arts.

The Centre's primary function is the commercial production of fine art that provides sustainable cultural and economic opportunities for over 30 established and emerging artists. Aurukun's visual art embodies Ancestral narratives that support and maintain spiritual and historical connections to Country.

The cultural precinct of Wik & Kugu includes a men's workshop, a women's painting studio and a small gallery space.
---
Contact details
512 Themp St, Aurukun, QLD 4892
arts@aurukun.qld.gov.au
07 4060 6843
32 338 490 426
Search Artists, Dealers and Supporter Members
Featured dealer Members
Want to become an artist member?
Do you have more questions?
Do you need further advice and support?