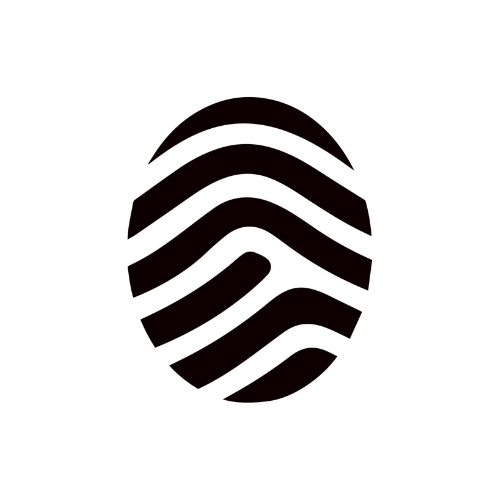 Milpali
Textiles including fabric and fashion
Milpali was founded with the vision to re-connect women with what they wear by combining art and slow fashion. We provide high-quality, fashionable, and unique designs that are made ethically, on-demand and sustainably.Because people connect through stories, webrought together a collective of artists to share thejourney and create beautifully unique designsthat tell their unique ways of thinking, stories and fond memories. Artists and their representatives are part of the design process all the way through. They provide digital photos of their paintings, and we print them on the fabric. They remain sole owners of their artworks and license them to Milpali for an agreed period of time which can be extended upon agreement.The pieces are sold online through our website, worldwide.
---
Contact details
NSW
info@milpali.com
67 651 643 079
Search Artists, Dealers and Supporter Members
Featured dealer Members
Want to become an artist member?
Do you have more questions?
Do you need further advice and support?