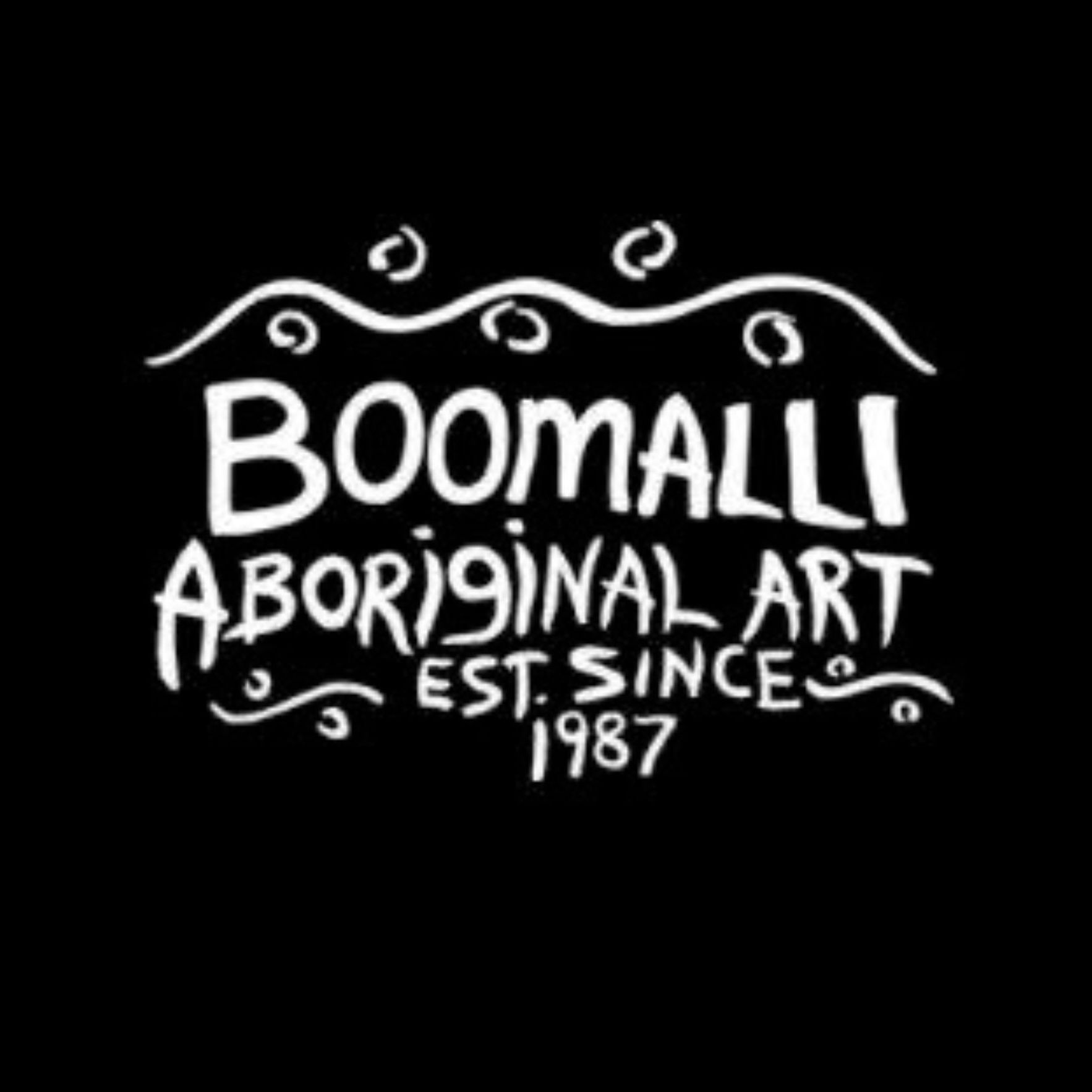 Indigenous Owned
Boomalli Aboriginal Artists Co-operative
Painting on all media; Editioned prints; Photography, video, sound or media work; Sculpture or installation; Textiles including fabric and fashion
Indigenous Owned
Boomalli Aboriginal Artists Co-operative
Boomalli Aboriginal Artists Co-operative was established in 1987. Boomalli will celebrate 30 years of existence in 2017. The diversity of the founding members was unparalleled. The Artists were striving for recognition from the mainstream art society and the founding member Artists were, Euphemia Bostock, Fiona Foley, Michael Riley (dec.), Tracey Moffatt, Jeffrey Samuels, Bronwyn Bancroft, Avril Quaill, Fern Martens, Arone Meeks and Brenda L. Croft.

This group of Artists challenged preconceptions around urban-based Aboriginal Artists. The Co-operative's existence and continued longevity has been an enabler for hundreds of Aboriginal Artists and the ripple effect of the art has been profound, with many of our past members and present members having enduring and successful careers.
---
Contact details
55-59 Flood St, Leichhardt, NSW 2040
boomalliartgallery@gmail.com
+61 2 9560 2541
89 224 901 914

Wed, Thu, Fri, Sat and Sun - 11:00 AM - 4:00 PM
Search Artists, Dealers and Supporter Members
Featured dealer Members
Want to become an artist member?
Do you have more questions?
Do you need further advice and support?