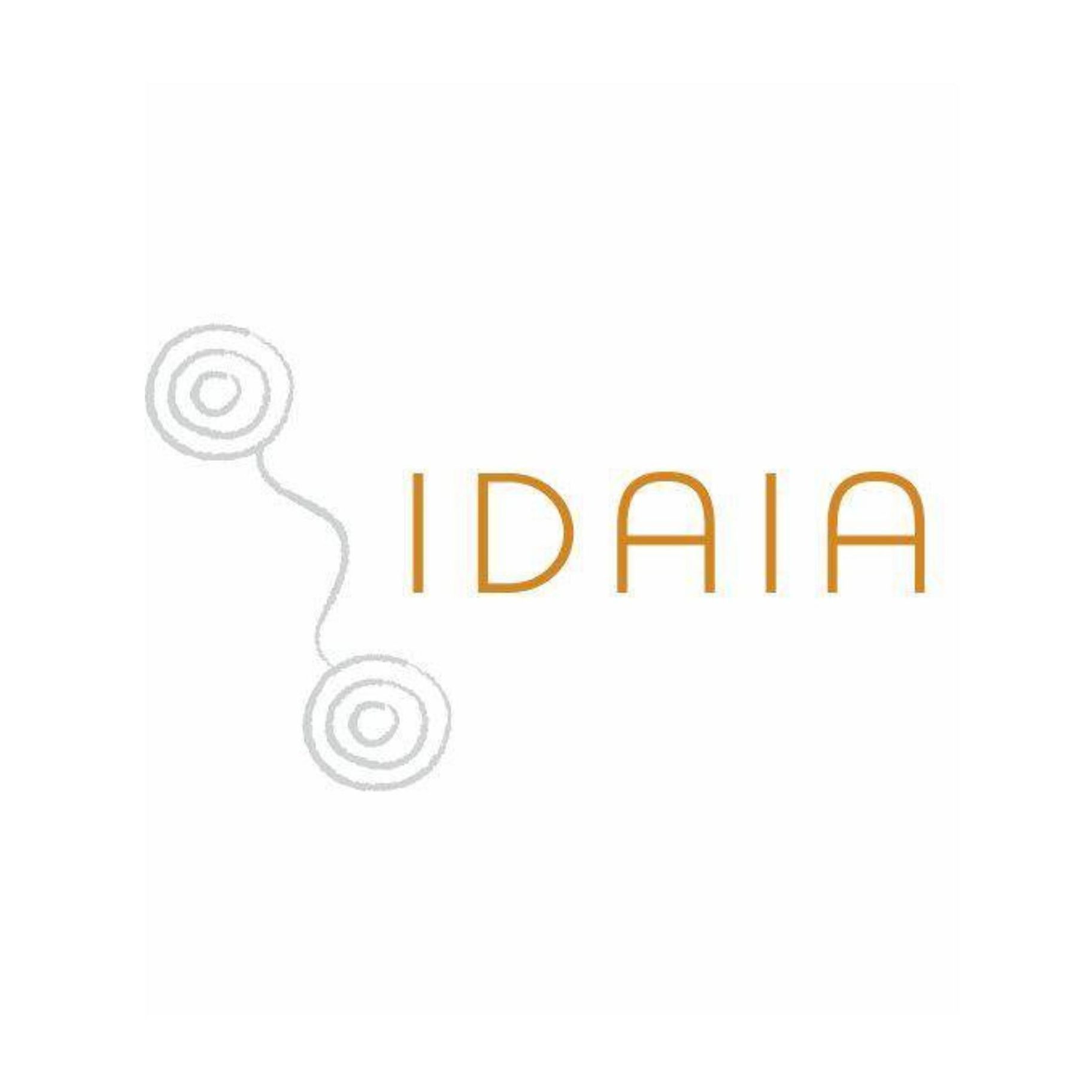 International Development for Australian Indigenous Art (IDAIA) - Paris, France
Painting on all media; Editioned prints; Photography, video, sound or media work; Wood and/or stone crafted objects; Ceramics, glass, jewellery or furniture; Sculpture or installation; Textiles including fabric and fashion
International Development for Australian Indigenous Art (IDAIA) - Paris, France
Since its creation in 2008, IDAIA has been dedicated to increasing the presence and the appreciation of a quality and ethical Australian Indigenous art among international audiences; through educating, curating, sourcing and facilitating numerous exhibition and acquisition projects.

IDAIA acts as an information and advocacy source, and as an intermediary for aboriginal-owned art centres as well as urban-based artists to help promote and sell their work.
---
Contact details
101 rue de Sèvres, 75279 Paris Cedex 6
info@idaia.fr
+33 1 77 19 23 94

By Appointment only
---
Satellites
International Development for Australian Indigenous Art (Sydney, Australia)

Suite 2104 St Martins Tower, 31 Market Street, Sydney , NSW 2000
info@idaia.com.au
+61 2 8006 0
36 134 466 407
Search Artists, Dealers and Supporter Members
Featured dealer Members
Want to become an artist member?
Do you have more questions?
Do you need further advice and support?