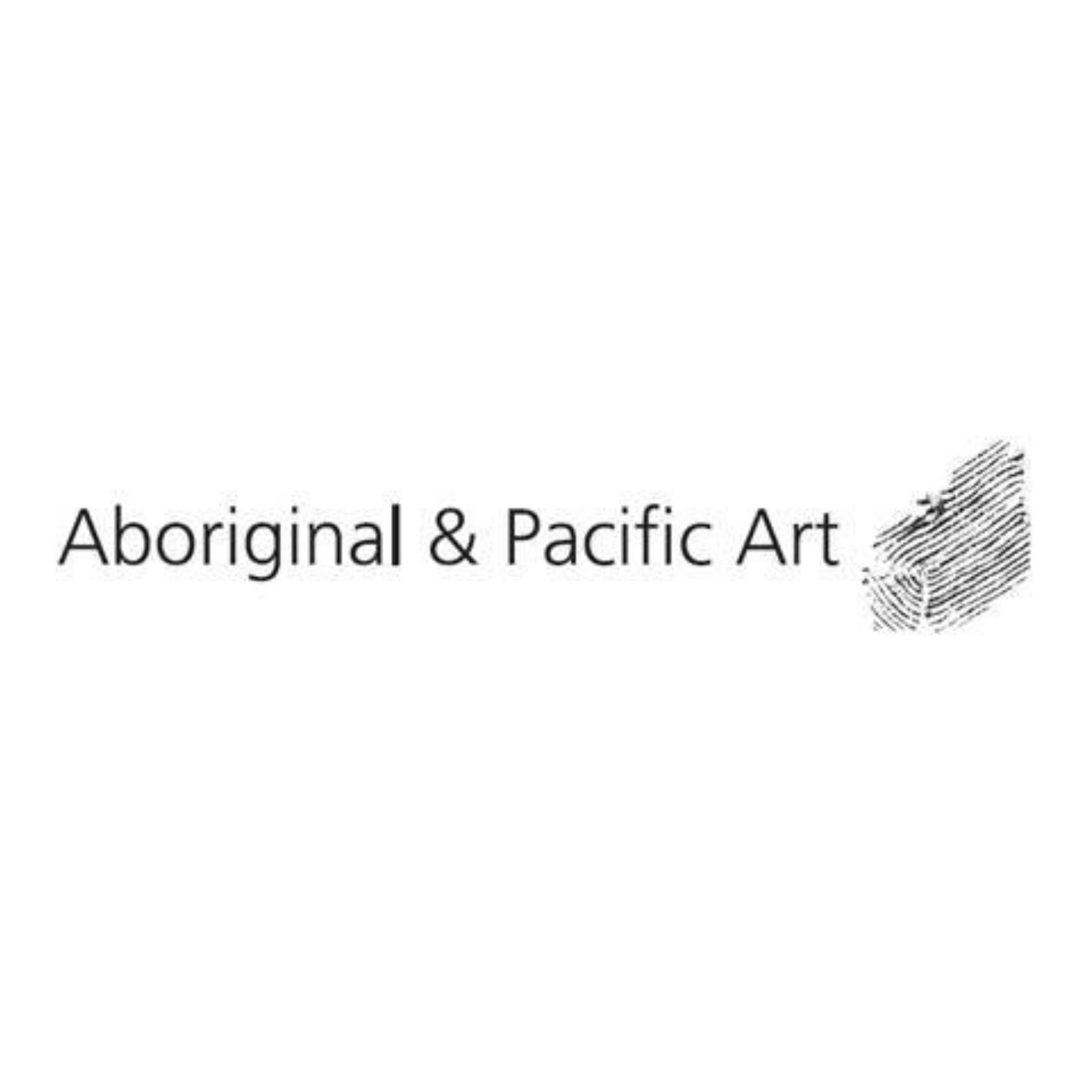 Aboriginal & Pacific Art
Painting on all media; Editioned prints; Weaving; Wood and/or stone crafted objects; Sculpture or installation
Aboriginal and Pacific Art Gallery represents contemporary Aboriginal art from around Australia. Working with community-owned and governed art centres, the gallery shows monthly exhibitions of new works including painting, sculpture and works on paper, from established and emerging artists. Aboriginal & Pacific Art was established by Gabriella Roy in 1996 at the Sydney Dymock's Building. She has worked with both Aboriginal and Pacific arts and artefacts for the past four decades and brings an acute sense of history and aesthetics to the gallery.
---
Contact details
1/24 Wellington Street, Waterloo, NSW 2017
info@aboriginalpacificart.com.au
+61 2 9699 2211
89 061 509 993

Tue, Wed, Thu, Fri and Sat - 11:00 AM - 4:00 PM
Search Artists, Dealers and Supporter Members
Featured dealer Members
Want to become an artist member?
Do you have more questions?
Do you need further advice and support?