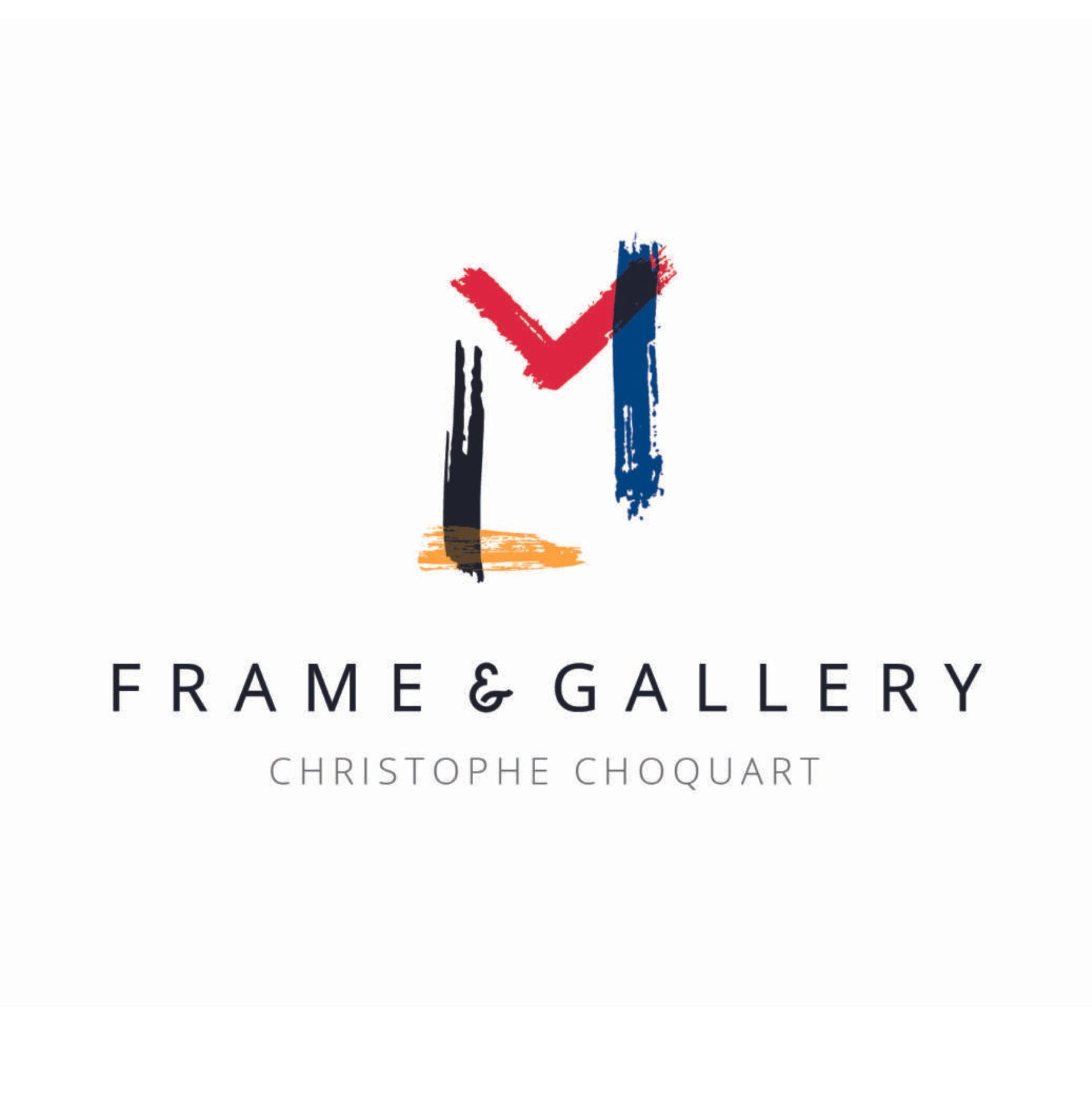 Choquart Fine Art LLC dba A I Contemporary
Painting on all media
Choquart Fine Art LLC dba A I Contemporary
Aboriginal Art Gallery in Atlanta, Georgia, USA.
---
Contact details
1062 Johnson Ferry Rd, Marietta, GA 30068 30068
christophe@aicontemporary.com
+1 404 917 9367
Search Artists, Dealers and Supporter Members
Featured dealer Members
Want to become an artist member?
Do you have more questions?
Do you need further advice and support?