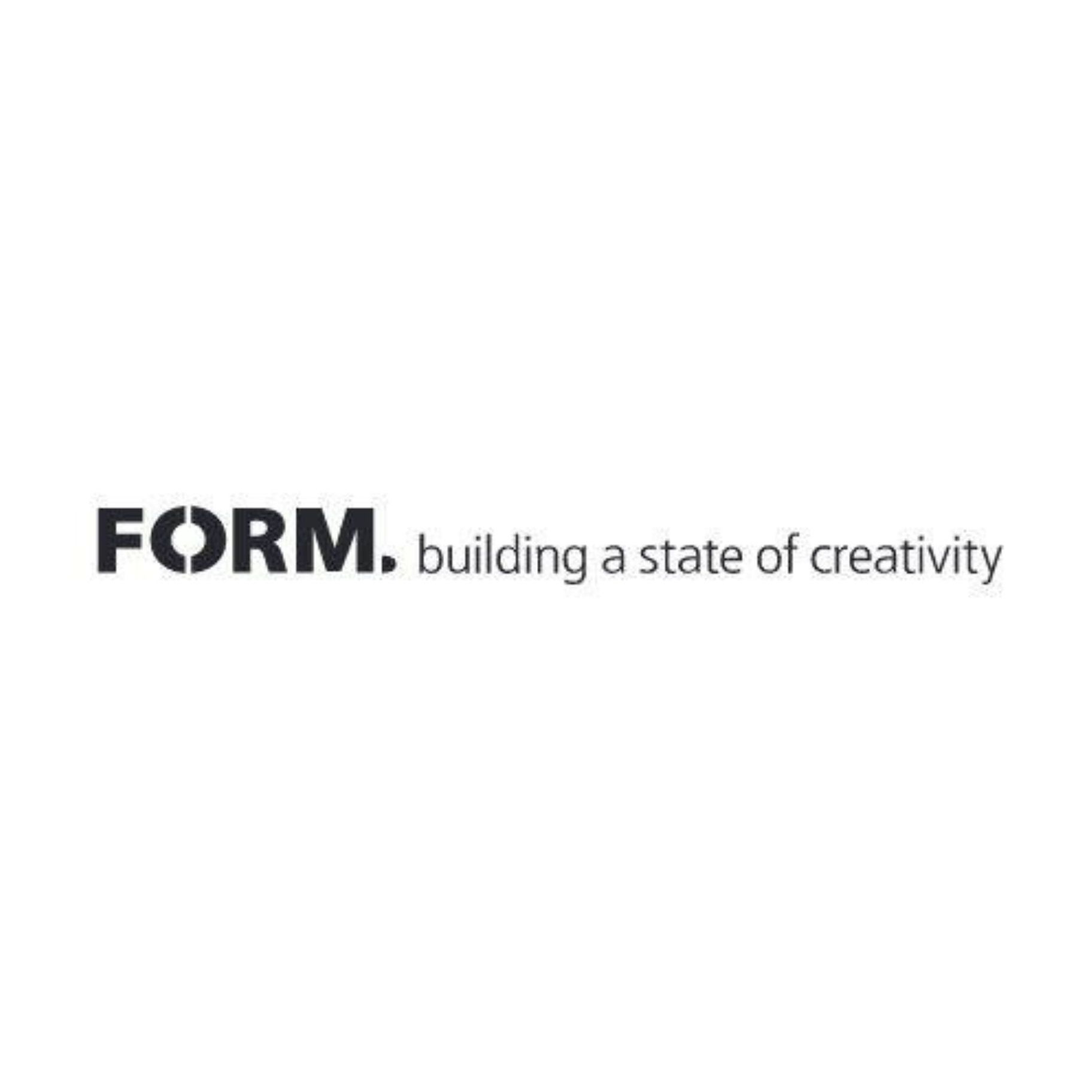 FORM building a state of creativity
FORM building a state of creativity
FORM is a Dealer Member of Indigenous Art Code Ltd and a signatory to the Indigenous Art Code of Conduct (the Code).
---
Contact details
39 Gugeri Street, Claremont, WA 6010
mail@form.net.au
+61 08 9385 2200
77 967 703 375
Search Artists, Dealers and Supporter Members
Featured dealer Members
Want to become an artist member?
Do you have more questions?
Do you need further advice and support?