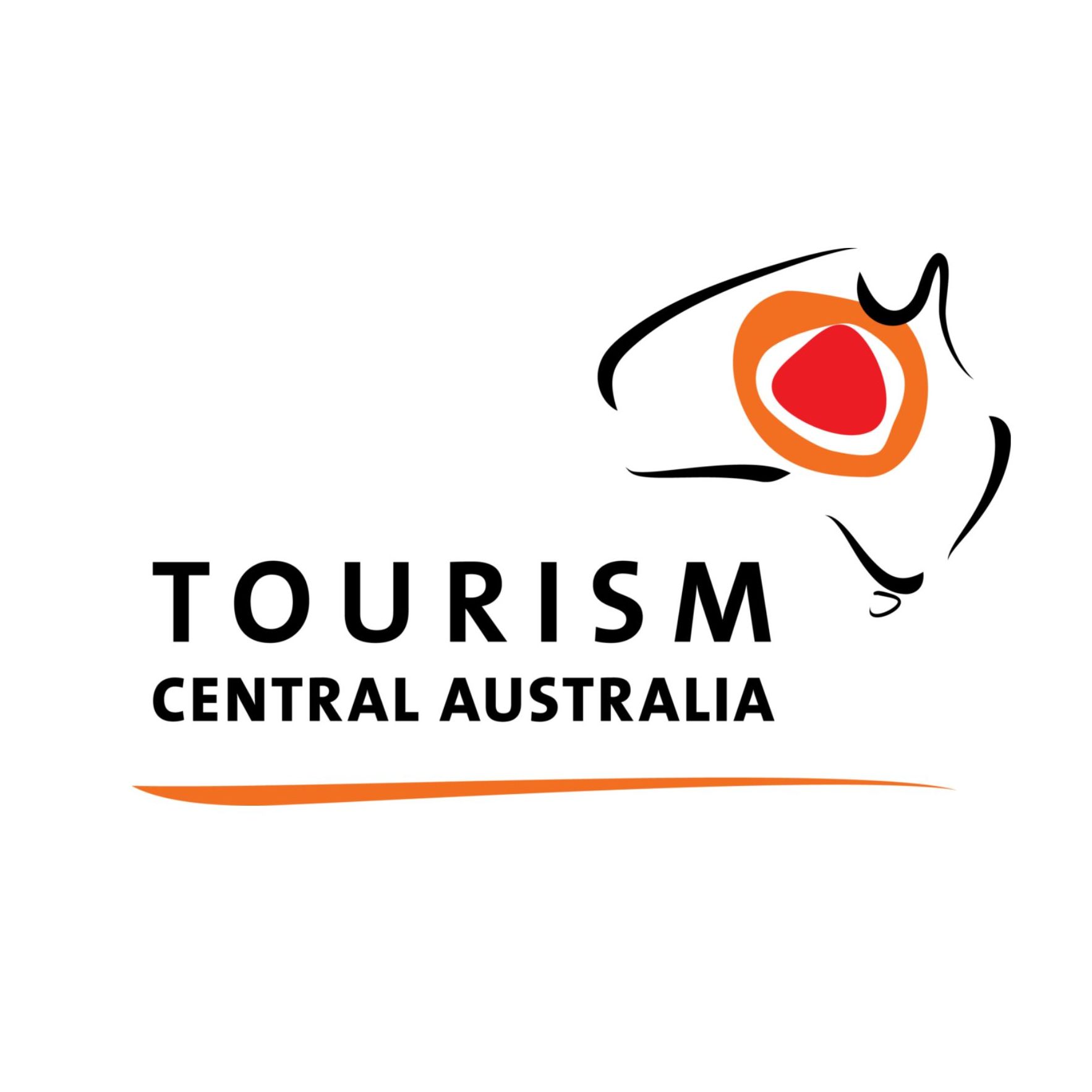 Tourism Central Australia
Tourism Central Australia
Tourism Central Australia is a Dealer Member of Indigenous Art Code Ltd and a signatory to the Indigenous Art Code of Conduct (the Code).
---
Contact details
41 Todd Mall, Alice Springs, NT 0870
administration@discoverca.com.au
08 8952 5199
66 249 885 613
Search Artists, Dealers and Supporter Members
Featured dealer Members
Want to become an artist member?
Do you have more questions?
Do you need further advice and support?