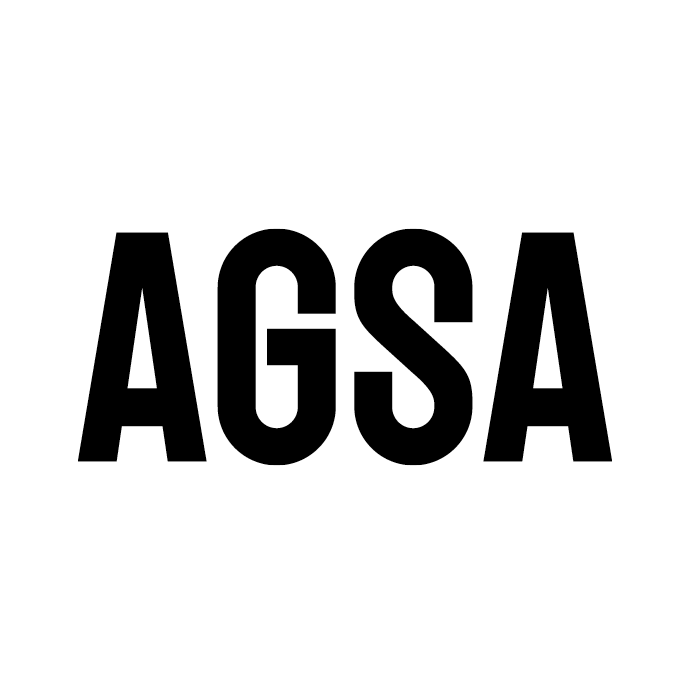 Art Gallery of South Australia (AGSA) Store
Painting on all media; Editioned prints; Weaving; Ceramics, glass, jewellery or furniture; Textiles including fabric and fashion; Merchandise and licensed products
Art Gallery of South Australia (AGSA) Store
AGSA's vision is to be the inspirational leader for visual arts in South Australia and contribute powerfully to culture in Australia and beyond.

The Gallery Store features a carefully curated selection of books, homewares, jewelry and children's gifts, inspired by the Gallery's collection and current exhibitions. Aboriginal and Torres Strait Islander products are ethically sourced and showcased including one-of-a kind jewelry, sculptures and fabrics as well as unique homewares, stationery and publications.

The annual Tarnanthi Art Fair is a flagship AGSA event and an ethical way to buy great works of Aboriginal and Torres Strait Islander art, with all money going directly to artists and art centres. The Art Fair, on Tarnanthi's opening weekend in October, brings together works by hundreds of established and emerging artists from across Australia, working in Indigenous owned and governed art centres. The Art Fair offers something for everyone, including paintings, prints, pottery, sculpture, handwoven baskets, jewelry, clothes, fabrics and homewares. Sales deliver an important economic benefit for Aboriginal and Islander communities, where art production is a major source of income.
---
Contact details
North Terrace, Adelaide, SA 5000
info@artgallery.sa.gov.au
08 8207 7000
52 290 987 817

Mon, Tue, Wed, Thu, Fri, Sat and Sun - 10:00 AM - 4:45 PM
Search Artists, Dealers and Supporter Members
Featured dealer Members
Want to become an artist member?
Do you have more questions?
Do you need further advice and support?