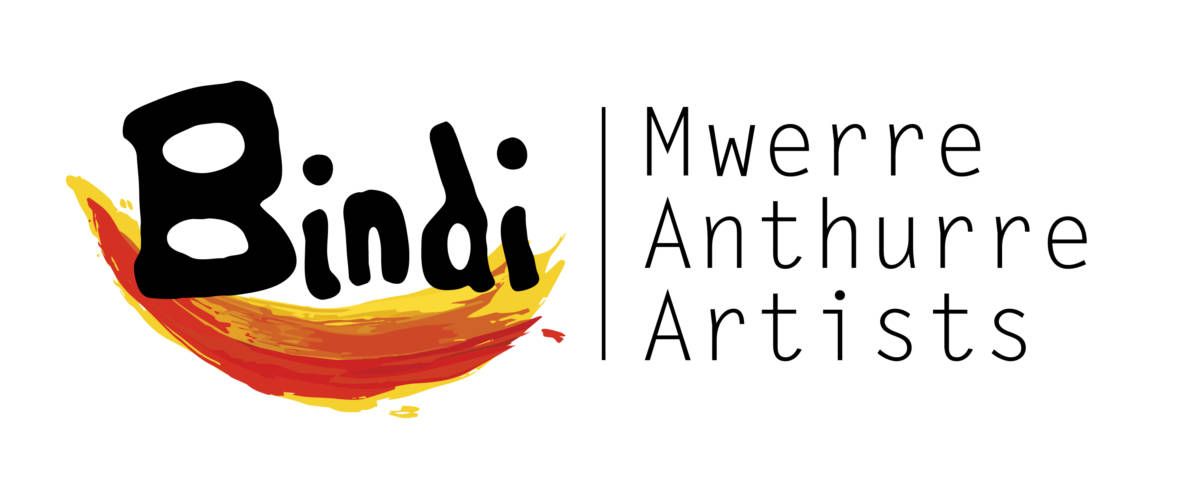 Indigenous Owned
Bindi Mwerre Anthurre Artists
Painting on all media
Indigenous Owned
Bindi Mwerre Anthurre Artists
Established in 2000, the Bindi Mwerre Anthurre Artists studio is the first in Australia to occupy the intersection between supported studios and Aboriginal Art Centres. 
The studio provides a means for Aboriginal artists living with a disability to develop and receive recognition for their artistic practices by providing supported studio spaces, a national exhibition schedule, design contracts, multimedia collaborations, art fairs and art award opportunities. 
The Bindi Mwerre Anthurre Artists hail from communities across the Central Desert region – from Kaltukatjara (Docker River) to Yuendumu – yet most reside in Mparntwe (Alice Springs). The painting process is an expression of self and connection to home country – an act that upholds personal and cultural identity.
---
Contact details
47 Elder Street, Alice Springs, NT 0870
bindiart@lifestylesolutions.org.au
0408 225 429
85 097 999 347
Search Artists, Dealers and Supporter Members
Featured dealer Members
Want to become an artist member?
Do you have more questions?
Do you need further advice and support?