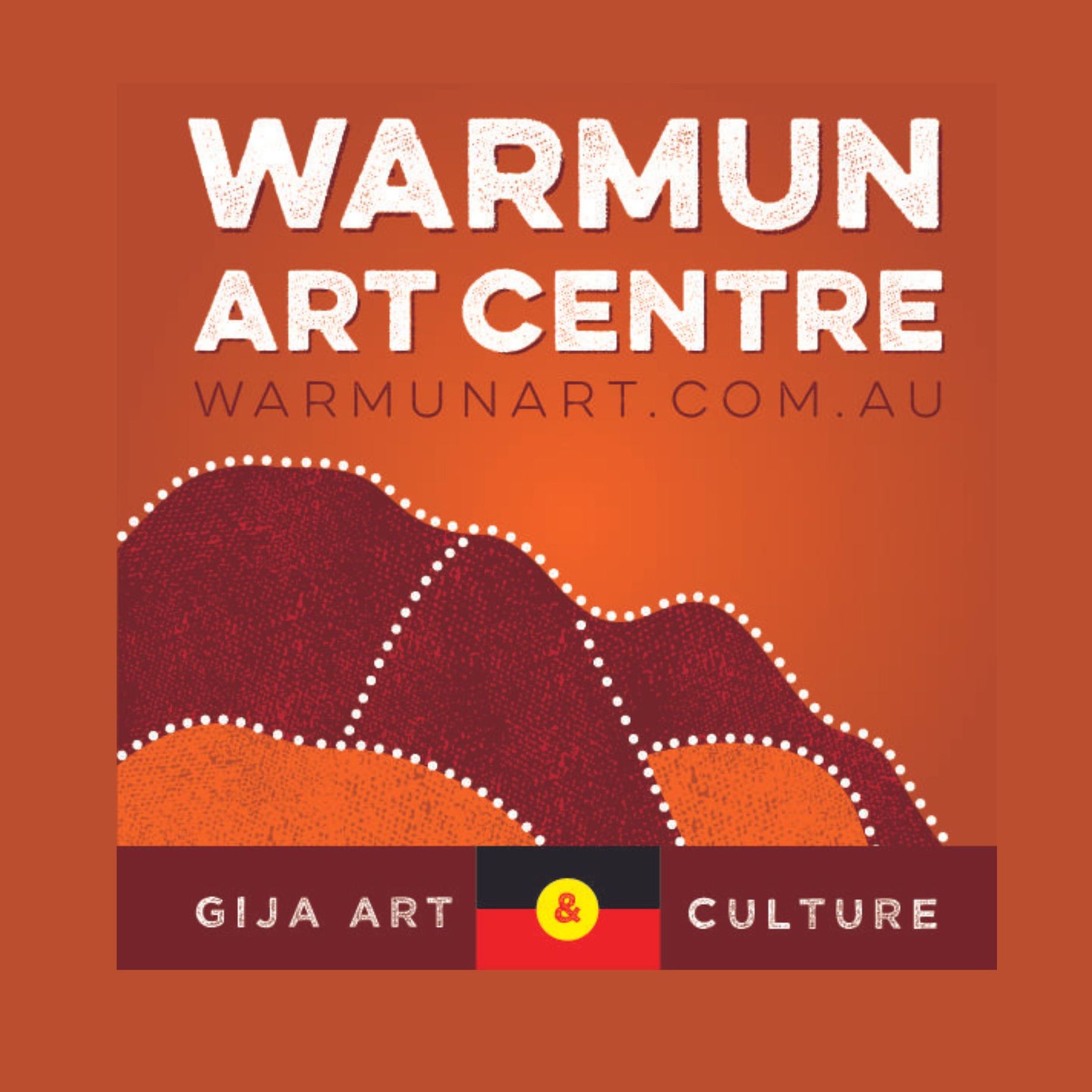 Indigenous Owned
Warmun Art Centre
Painting on all media; Editioned prints; Sculpture or installation; Merchandise and licensed products
Indigenous Owned
Warmun Art Centre
Warmun Art is here to celebrate and encourage the expression of Gija culture through the arts, and to support the continued development of innovative contemporary art by both established and emerging Warmun artists.

We strive to facilitate this through developing and maintaining a commercially viable arts enterprise, which provides a diverse range of cultural and economic opportunities for both individuals and the community as a whole.

Warmun Art Centre is a 100% Gija-owned and controlled community enterprise, specialising in fine aboriginal art featuring locally sourced ochre. The income made from sales of Warmun artworks is split between artists and the centre, with the centre's proceeds reinvested in operational needs that serve the artists and community.
---
Contact details
Warmun Aboriginal Community, Great Northern Highway, Warmun, WA 6753
manager@warmunart.com.au
08 9168 7496
15 031 420 980

Mon, Tue, Wed, Thu and Fri - By AppointmentMon, Tue, Wed, Thu and Fri - 9:00 AM - 4:00 PM
Search Artists, Dealers and Supporter Members
Featured dealer Members
Want to become an artist member?
Do you have more questions?
Do you need further advice and support?