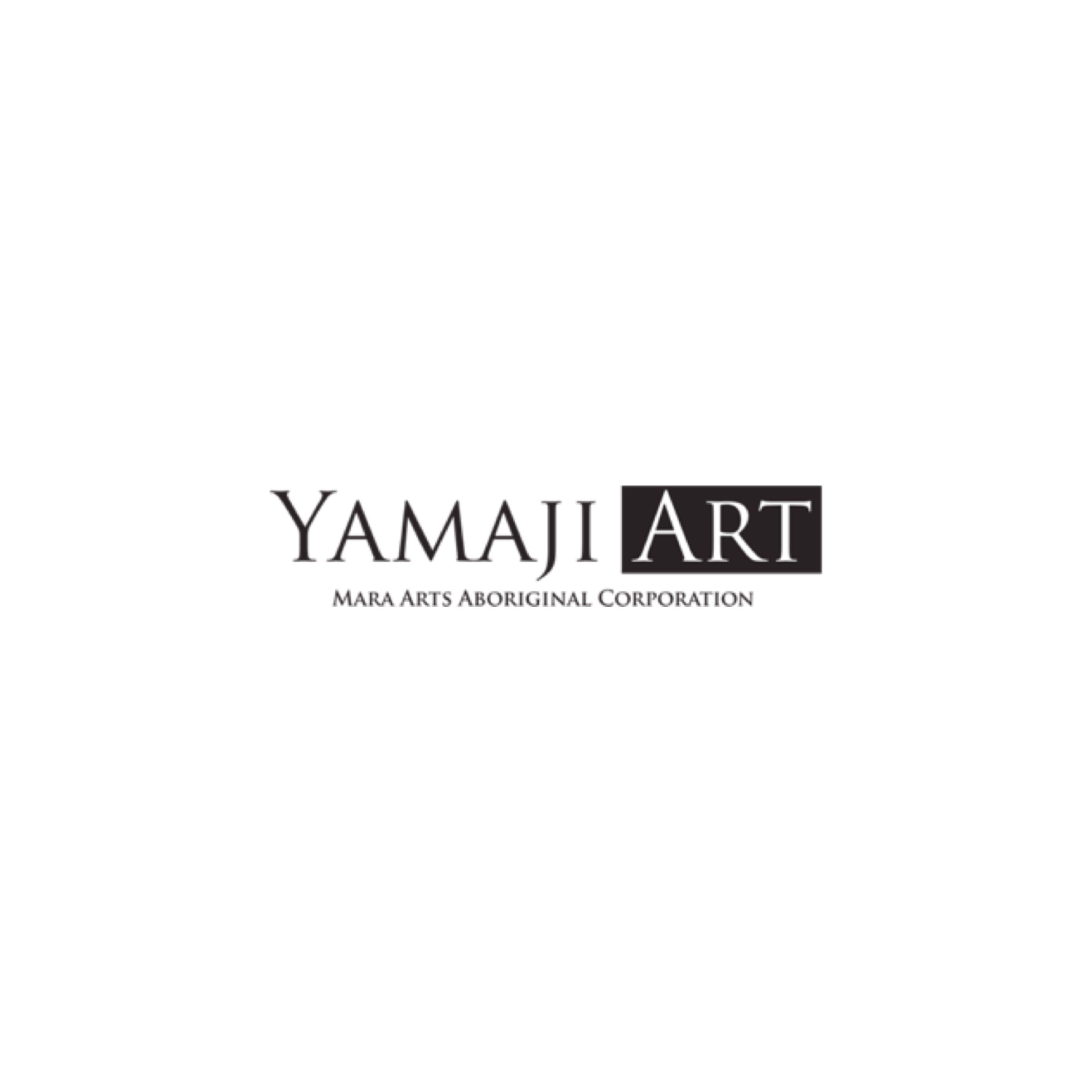 Indigenous Owned
Yamaji Art
Painting on all media; Editioned prints; Weaving; Photography, video, sound or media work; Wood and/or stone crafted objects; Ceramics, glass, jewellery or furniture; Sculpture or installation; Textiles including fabric and fashion; Merchandise and licensed products
Indigenous Owned
Yamaji Art
Yamaji Art provides professional services to support and develop Aboriginal artists living in the Lower Murchison region of Yamaji Country, with a focus on sustaining culture and language maintenance and arts practice while creating economic benefit.
---
Contact details
189 Marine Terrace, Geraldton, WA 6530
info@yamajiart.com
08 9965 3440
19 463 039 364
Search Artists, Dealers and Supporter Members
Featured dealer Members
Want to become an artist member?
Do you have more questions?
Do you need further advice and support?