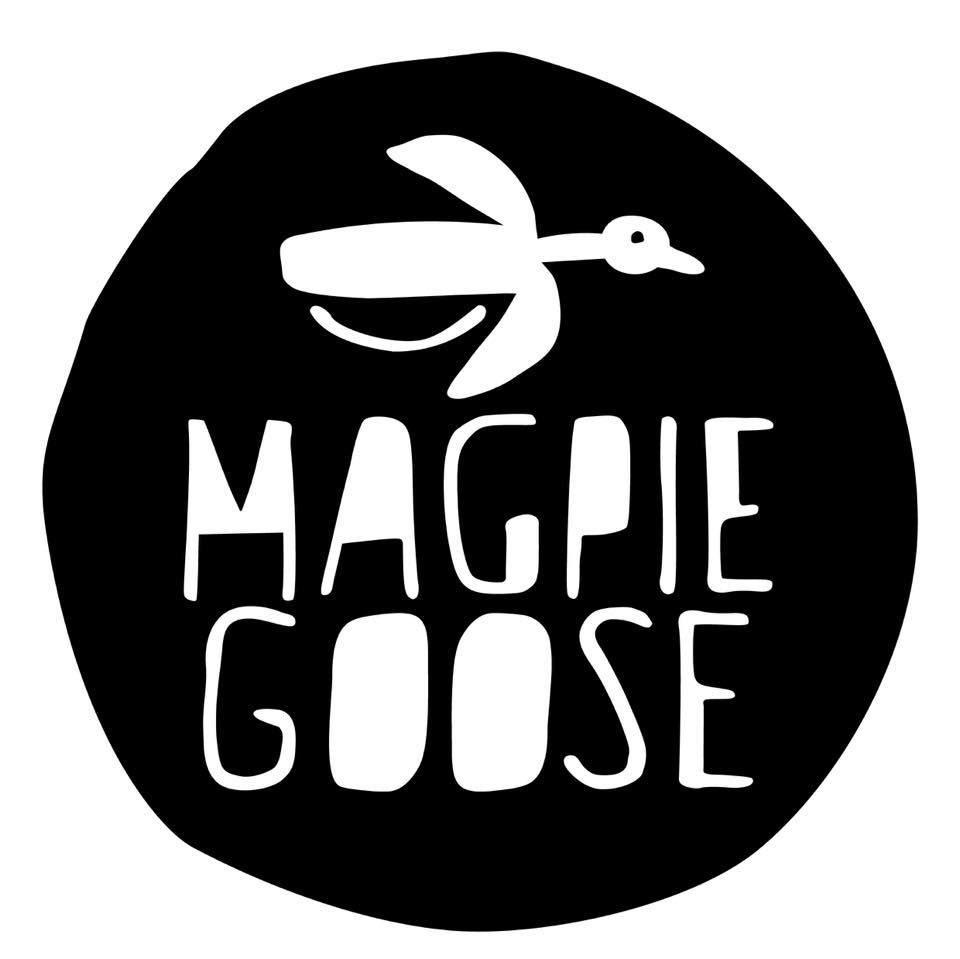 Indigenous Owned
Magpie Goose
Textiles including fabric and fashion
Indigenous Owned
Magpie Goose
Magpie Goose is a fashion social enterprise showcasing the bright, bold, fabulous textiles designed by Aboriginal artists and hand screen printed in Australia.

Magpie Goose is 100% Australian made, with clothing manufactured in Sydney.
---
Contact details
The Design Bank, 89 Grey Street, South Brisbane, QLD 4101
troy@magpiegoose.com
0413 609 554
13 647 896 204
Search Artists, Dealers and Supporter Members
Featured dealer Members
Want to become an artist member?
Do you have more questions?
Do you need further advice and support?