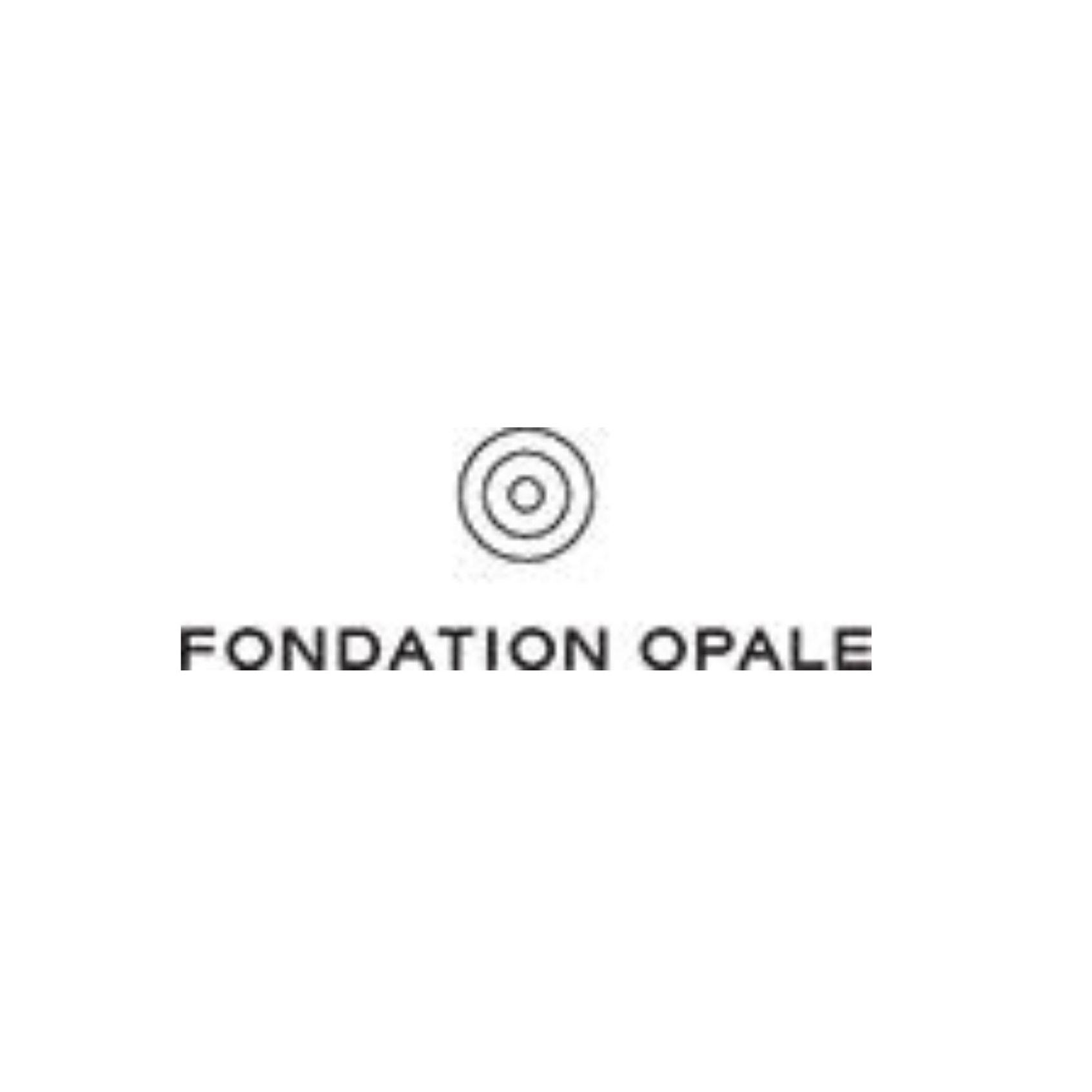 Fondation Opale
Painting on all media; Editioned prints; Weaving; Photography, video, sound or media work; Wood and/or stone crafted objects; Ceramics, glass, jewellery or furniture; Sculpture or installation; Textiles including fabric and fashion; Merchandise and licensed products
Established in 2018, Fondation Opale pursues two objectives: to promote the Art Centre of Lens (in the Canton of Valais) and to position itself as a platform of reference dedicated to promoting contemporary Aboriginal art in Europe. Art as a vehicle for dialogue between cultures and peoples. The foundation explores contemporary art along the lines of universal themes.
---
Contact details
Route de Crans 1, Lens, VS 1978
info@fondationopale.ch
+4127 4834610

Wed, Thu, Fri, Sat and Sun - 10:00 AM - 6:00 PM
Search Artists, Dealers and Supporter Members
Featured dealer Members
Want to become an artist member?
Do you have more questions?
Do you need further advice and support?