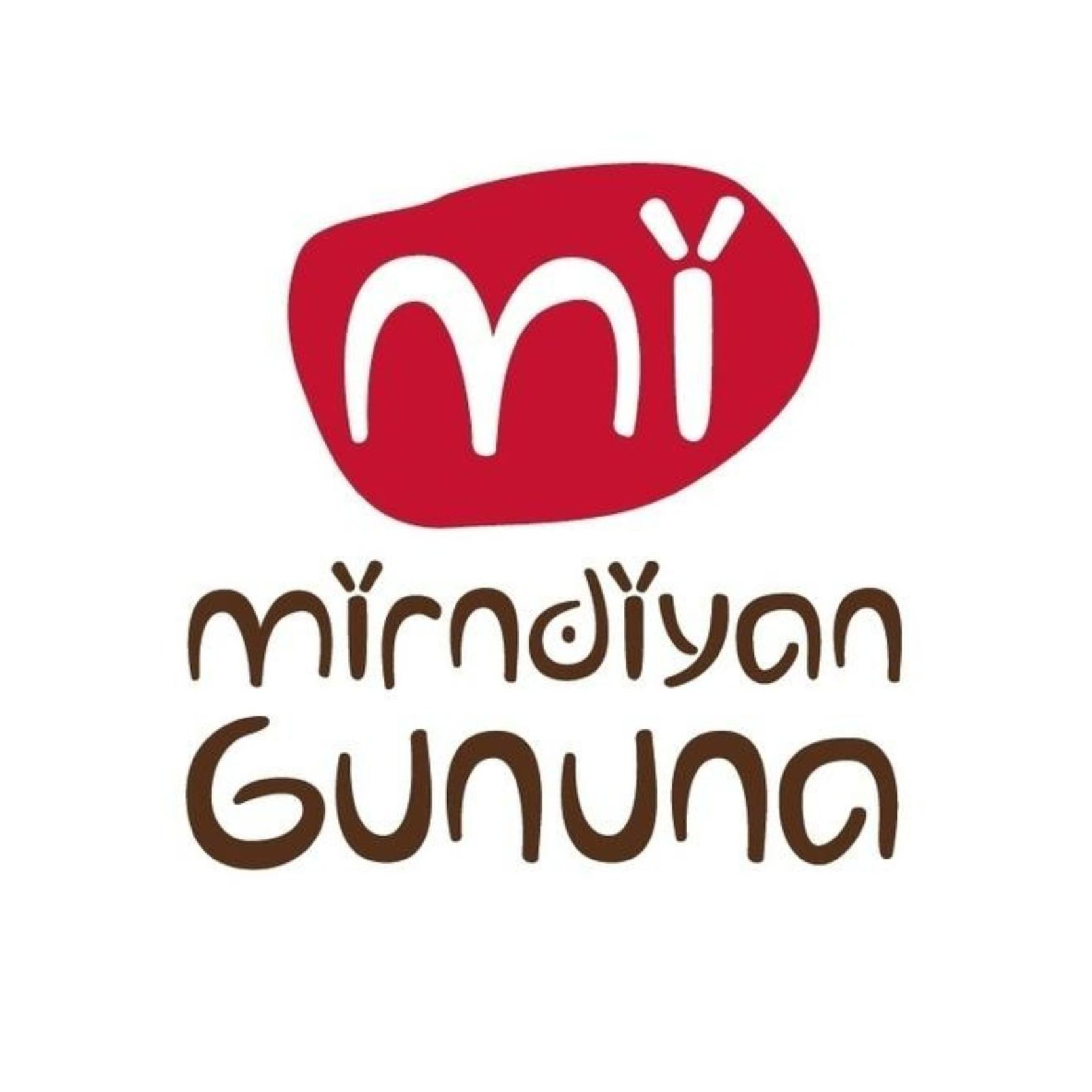 Indigenous Owned
Mornington Island Art - Mirndiyarn Gununa Aboriginal Corporation
Painting on all media; Weaving; Wood and/or stone crafted objects; Ceramics, glass, jewellery or furniture; Sculpture or installation; Merchandise and licensed products
Indigenous Owned
Mornington Island Art - Mirndiyarn Gununa Aboriginal Corporation
Mornington Island artists are heavily influenced and connected to their Land and Culture in their creative works. Their remoteness means the artists concentrate heavily on cultural and spiritual subject matter' all centred on connection to Country. The artists work in many different mediums, painting to music and dance to story telling. Language is integral to all creative activities at the Art Centre and the primary purpose of the Mirndiyan Gununa is to maintain and develop the cultures of the Lardil and Kaiadilt people by strengthening the Community and promoting the unique Cultures to the rest of the world.
---
Contact details
1 Lardil St, Wellesley Islands, QLD 4892
miart@morningtonisland.com.au
0418 224 953
54 626 633 931

Mon, Tue, Wed, Thu and Fri - 9:00 AM - 2:30 PM
Search Artists, Dealers and Supporter Members
Featured dealer Members
Want to become an artist member?
Do you have more questions?
Do you need further advice and support?