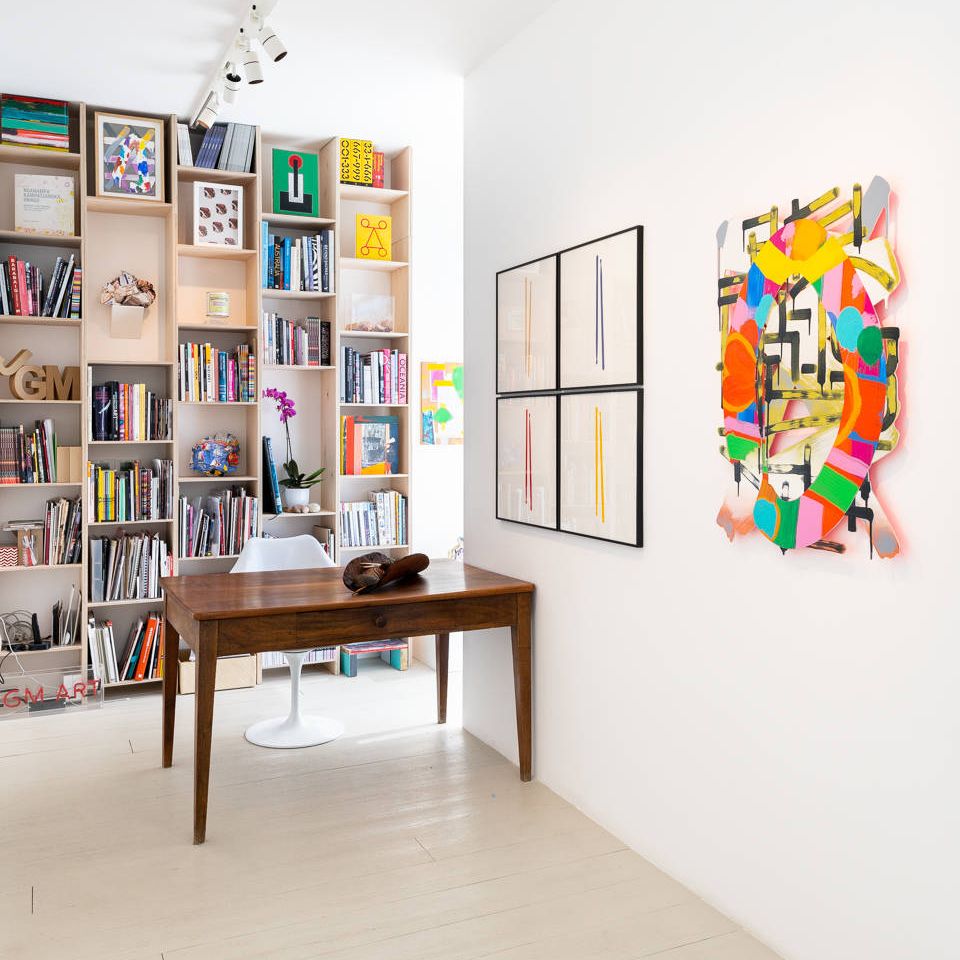 JGM ART
Painting on all media; Wood and/or stone crafted objects
JGM Gallery is an exhibition platform for enriching contemporary art.

The gallery was established in 2017 by owner and director, Jennifer Guerrini Maraldi, following her successful years as a private dealer trading as JGM Art. JGM Art is established as the most distinguished source of contemporary Australian Indigenous art in the United Kingdom. JGM Art's agenda is to create greater awareness of significant contemporary Australian Aboriginal art, both in the UK and internationally.

JGM Gallery builds from JGM Art to provide an exhibition platform for great contemporary art irrespective of origin. JGM Gallery is located in Howie Street, at the centre of the new cultural heart of Battersea, home to the Royal College of Art, Vivienne Westwood Studios, Foster & Partners, and The Battersea Power Station.
---
Contact details
Howie St, London SW11 4AY
jennifer@jgmgallery.com
44 0 207 228 6027

Tue, Wed, Thu and Fri - 11:00 AM - 6:00 PM

Sat - 11:00 AM - 5:00 PM
Search Artists, Dealers and Supporter Members
Featured dealer Members
Want to become an artist member?
Do you have more questions?
Do you need further advice and support?