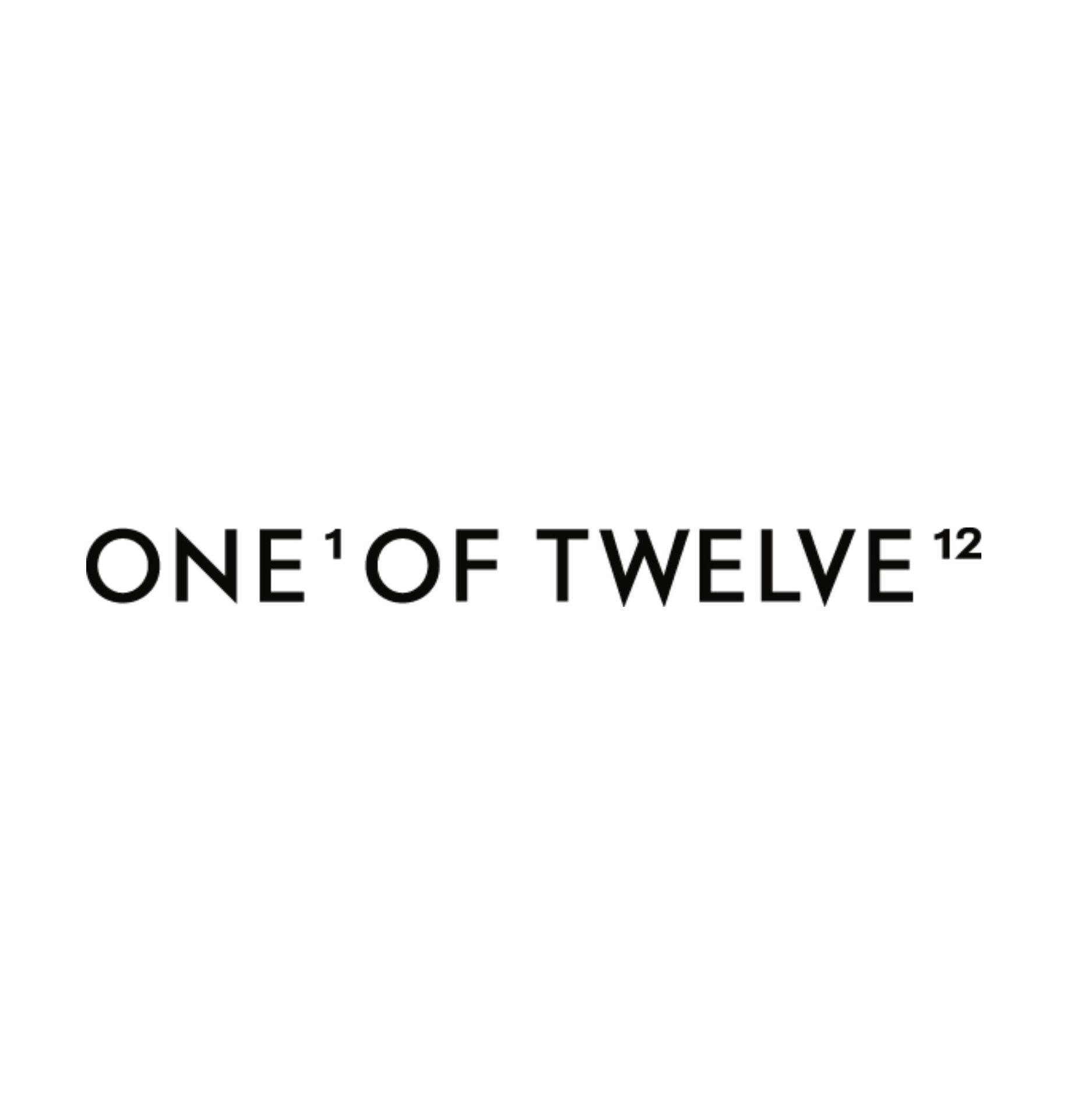 One of Twelve
Textiles including fabric and fashion; Merchandise and licensed products
One of Twelve is an Australian organisation that showcases the work of emerging and established artists from the Asia Pacific region. We are dedicated to celebrating and contributing to the art sector of this region in a tangible way, by the production of high quality, silk garments depicting collaborating artists work. These unique pieces are each accompanied by an artist card, detailing the maker's work and practice.
---
Contact details
Dickson, ACT 2602
contact@oneoftwelve.com
1300 661 413
76 692 833 915
Search Artists, Dealers and Supporter Members
Featured dealer Members
Want to become an artist member?
Do you have more questions?
Do you need further advice and support?