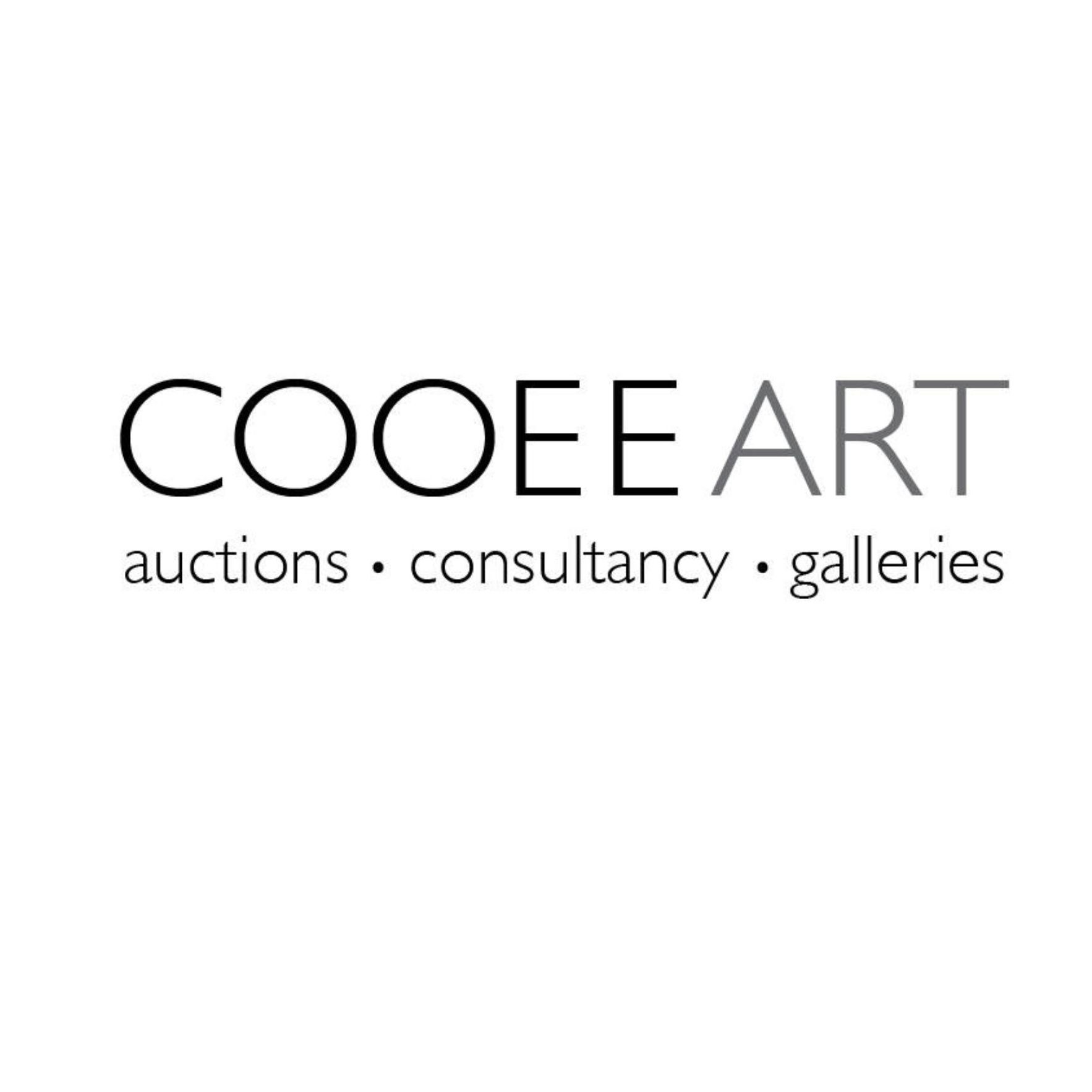 Cooee Art Gallery
Painting on all media; Editioned prints; Weaving; Wood and/or stone crafted objects; Ceramics, glass, jewellery or furniture
Australia's oldest Aboriginal fine art gallery. Regular exhibition program. Indigenous paintings, sculpture, limited edition fine art prints, quality artefacts and hand crafted gifts.

Cooee Art Gallery is Australia's oldest exhibiting Aboriginal fine art gallery. Its regular exhibition program includes solo shows by important living artists and thematic curated exhibitions. Now with two convenient locations at Bondi Beach and our flagship gallery in Redfern, its extensive stockrooms cover a wide range of regional styles with more than 3000 works of art by over 150 individual artists.
---
Contact details
17 Thurlow St, Redfern, NSW 2016
info@cooeeart.com.au
+61 2 9300 9233
89 614 431 319

Tue, Wed, Thu, Fri and Sat - 10:00 AM - 5:00 PM
Search Artists, Dealers and Supporter Members
Featured dealer Members
Want to become an artist member?
Do you have more questions?
Do you need further advice and support?