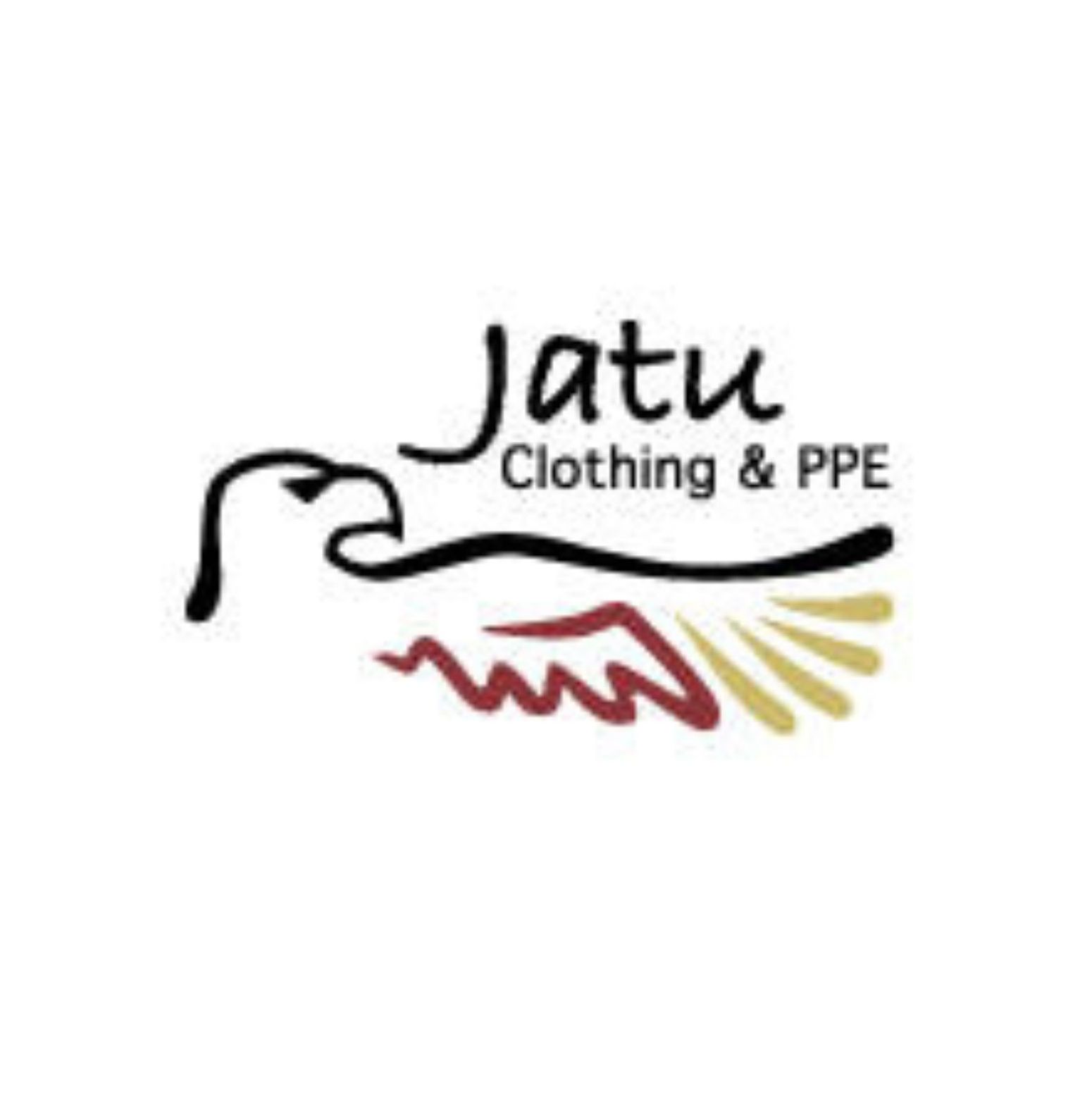 Indigenous Owned
Jatu Clothing & PPE
Textiles including fabric and fashion; Merchandise and licensed products
Indigenous Owned
Jatu Clothing & PPE
Jatu Clothing & PPE is a 100% Aboriginal owned family business (www.jatuclothing.com). Jatu Clothing & PPE designs and manufacturers Aboriginal design clothing and merchandise . Aboriginal artwork and design is sourced through Aboriginal owned galleries and independent Aboriginal artists and designers with emphasis on traditional Aboriginal art forms from our family traditional lands in the Western Desert area of the Pilbara.
---
Contact details
Unit 3/8 Cohn St, Carlisle, WA 6101
sales@jatuclothing.com
08 94501024
38 165 463 070
Search Artists, Dealers and Supporter Members
Featured dealer Members
Want to become an artist member?
Do you have more questions?
Do you need further advice and support?