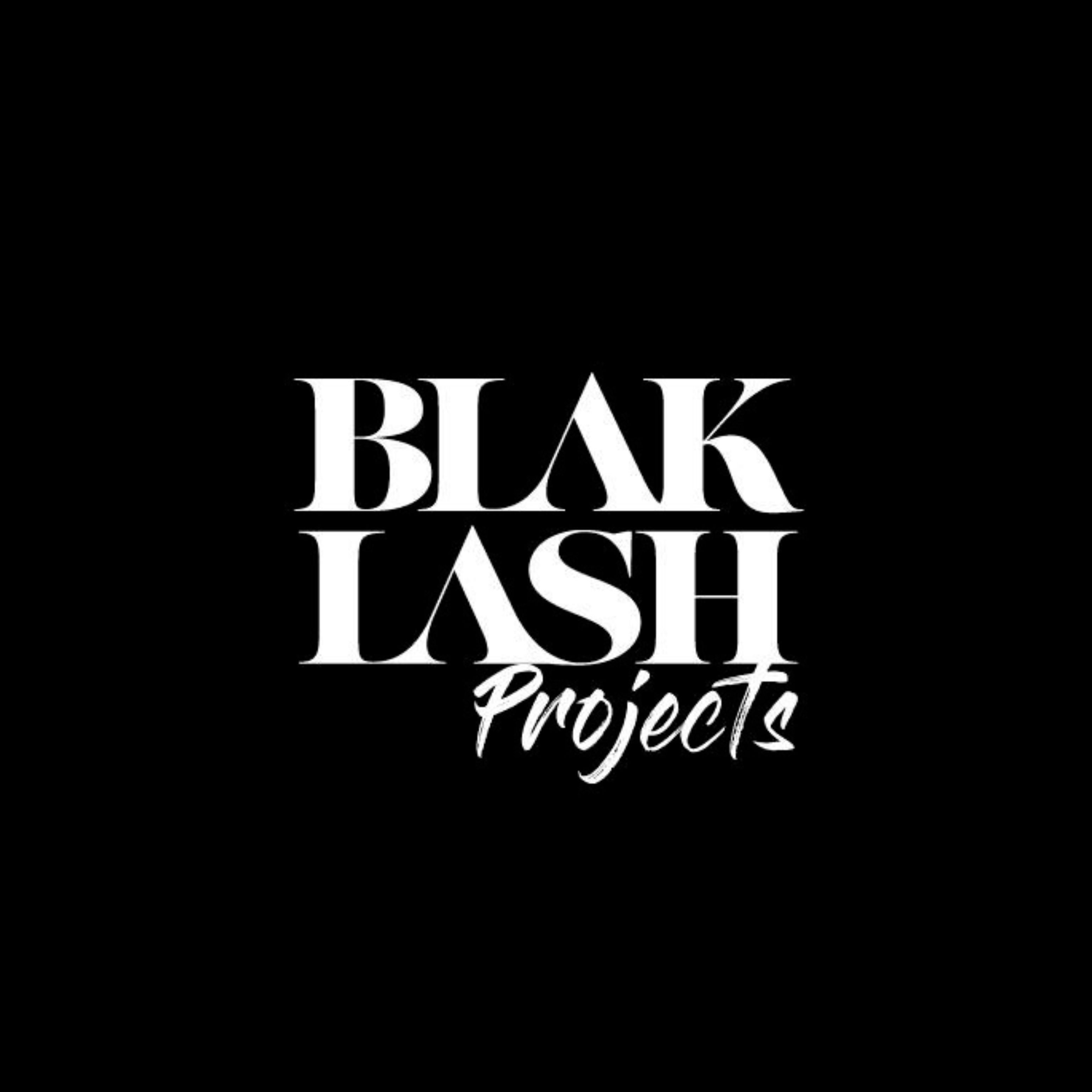 Indigenous Owned
Blaklash Projects
Painting on all media; Editioned prints; Weaving; Wood and/or stone crafted objects; Ceramics, glass, jewellery or furniture; Sculpture or installation; Textiles including fabric and fashion; Merchandise and licensed products
Indigenous Owned
Blaklash Projects
Blaklash Projects is a Dealer Member of Indigenous Art Code Ltd and a signatory to the Indigenous Art Code of Conduct (the Code).
---
Contact details
8 Buckley Dr, Drewvale, QLD 4116
info@blaklash.com
0419 130 084
79 946 295 813
Search Artists, Dealers and Supporter Members
Featured dealer Members
Want to become an artist member?
Do you have more questions?
Do you need further advice and support?