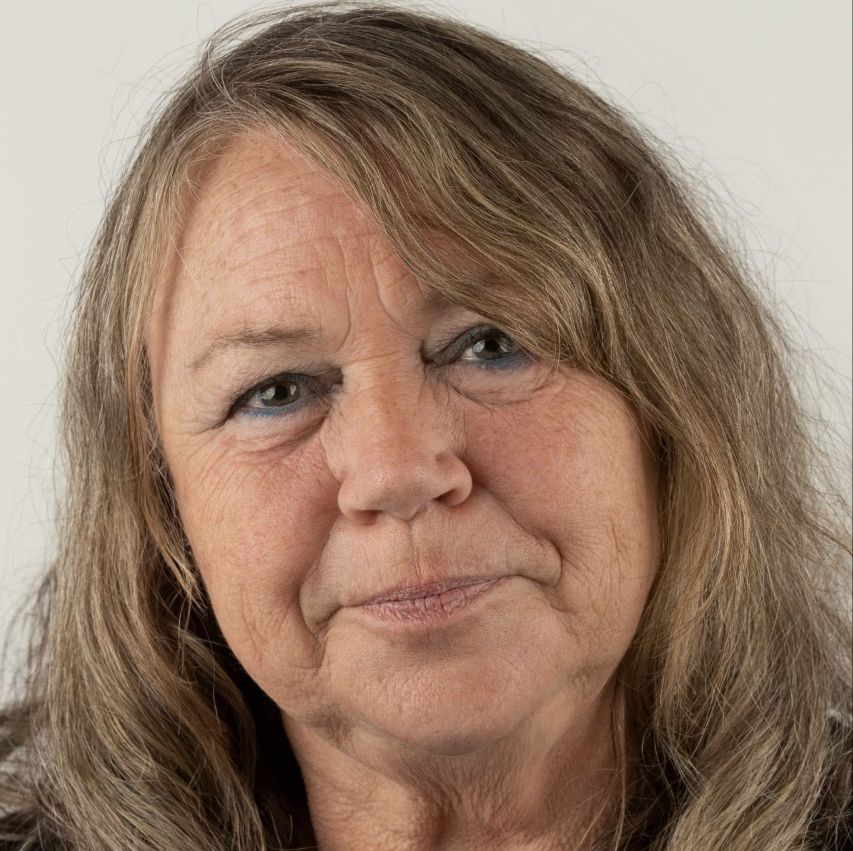 Artist Member
Lorraine Brigdale
Yorta Yorta
Painting on all media; Weaving
Artist Member
Lorraine Brigdale
Yorta Yorta
I am a Yorta Yorta woman and live on Dja Dja Wurrung country . I proudly follow my Yorta Yorta ancestor women who came before me. I believe that my creative spirit comes directly though my matriarchal ancestral line. In my art I work with natural materials and make my own watercolour paints with Australian ochres and minerals to an age old european recipe. Weaving with natural grasses, making and painting with ochres and minerals connects me to my country and ancestors.
Search Artists, Dealers and Supporter Members
Featured artist Members
Want to become an artist member?
Do you have more questions?
Do you need further advice and support?