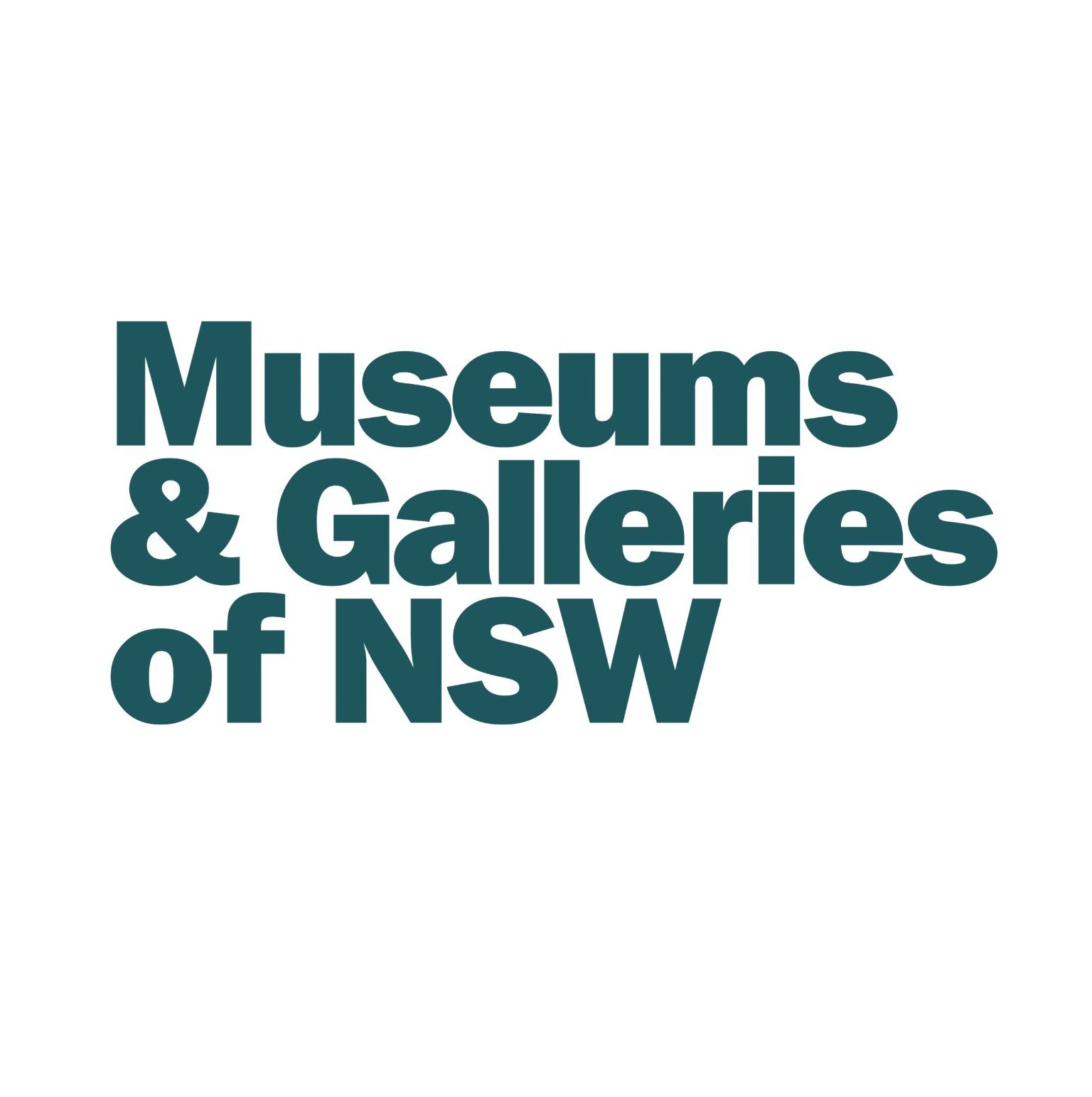 Museums & Galleries of NSW
Museums & Galleries of NSW
Museums & Galleries of NSW helps small-medium museums, galleries and Aboriginal cultural centres create exciting experiences for visitors and, through this, thriving local NSW communities.

We don't run museums, galleries and cultural centres but we care about those who do. We develop their skills, connect them with others in the industry, provide funding, point visitors their way, and give them access to ground-breaking exhibitions.

We have a special allegiance to the tiny, the volunteer and the remote organisations and have several programs which address their special needs.

As an organisation we're involved with program delivery, professional development, small grant funding and Aboriginal cultural development projects. Put simply, everything we do is designed to improve the visitor experience.
---
Contact details
1/10 Hickson Road, The Rocks, NSW 2000
stevem@mgnsw.org.au
0409 998 019
71 085 677 041
Search Artists, Dealers and Supporter Members
Featured supporter Members
Want to become an artist member?
Do you have more questions?
Do you need further advice and support?