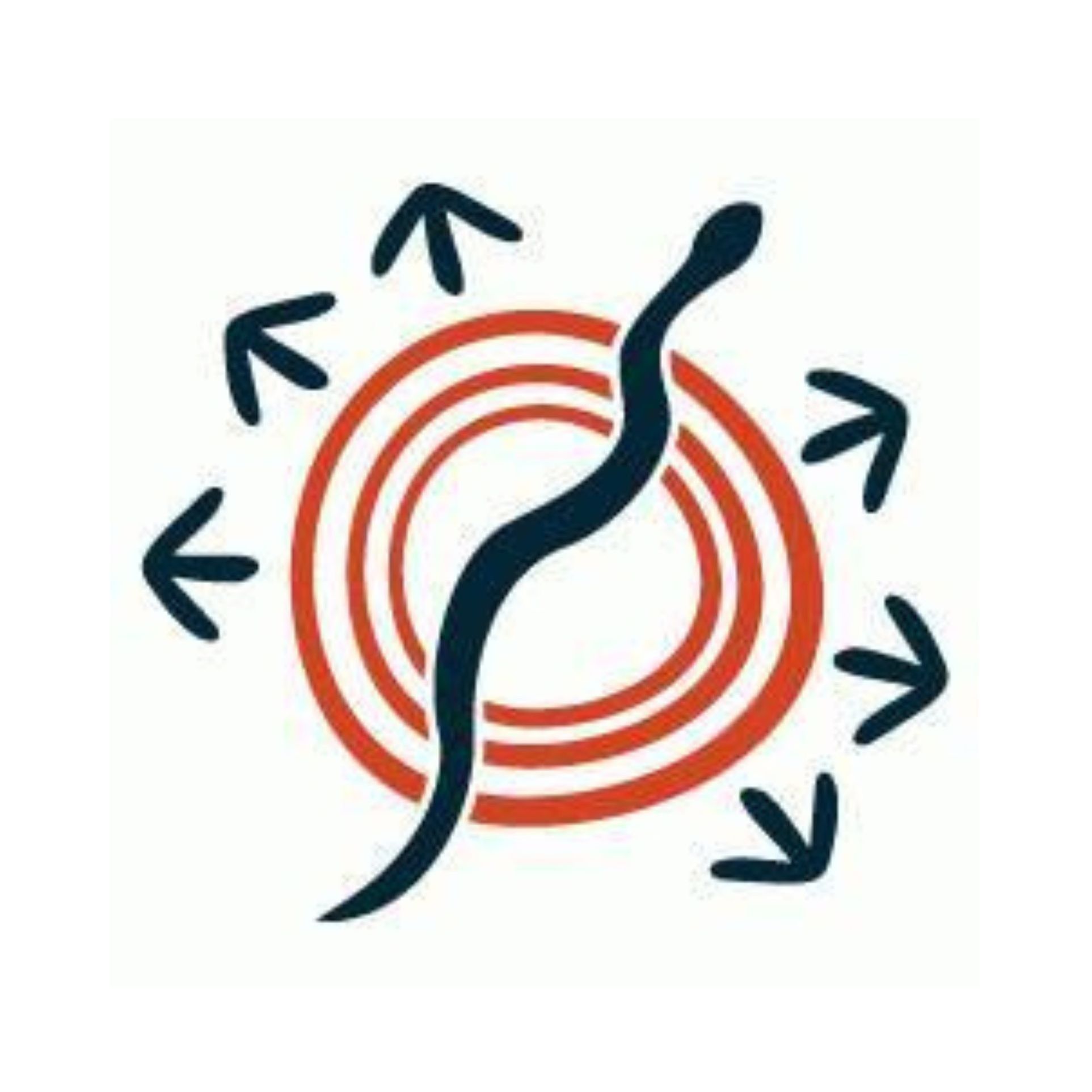 Indigenous Owned
Tjungu Palya
Painting on all media
Indigenous Owned
Tjungu Palya
Tjungu Palya is a Dealer Member of Indigenous Art Code Ltd and a signatory to the Indigenous Art Code of Conduct (the Code).
---
Contact details
Gunbarrel Highway, Nyapari Community, SA 872
info@tjungu.com
08 8956 7111
89 874 920 186
Search Artists, Dealers and Supporter Members
Featured dealer Members
Want to become an artist member?
Do you have more questions?
Do you need further advice and support?