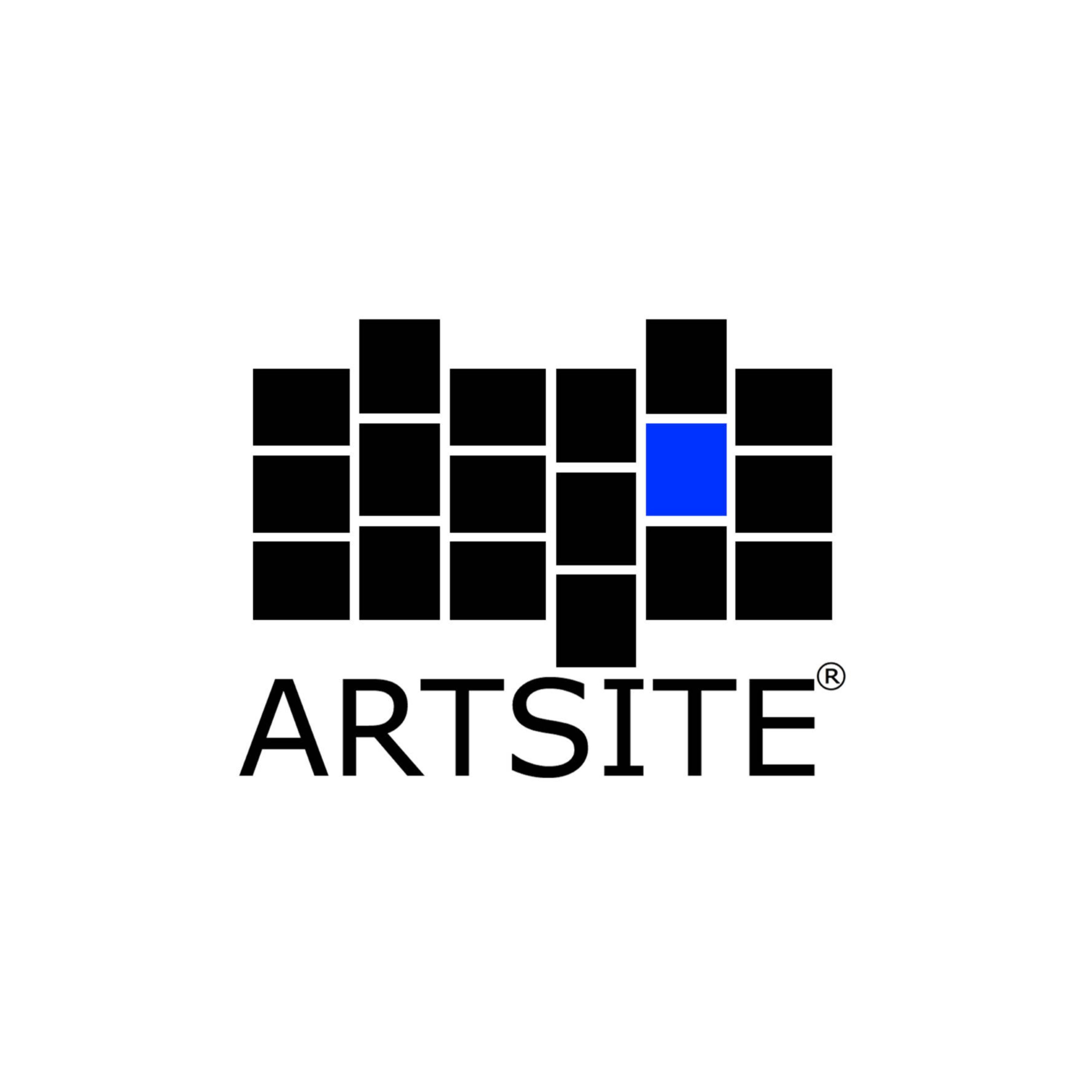 Artsite Galleries
Painting on all media
Artsite is dedicated to promoting exemplary local and Australian artist practices.

Artsite is an Independent Australian Contemporary Art Gallery located in the Camperdown Arts Precinct of the City of Sydney and Inner West Councils.

With a strong curatorial approach to current contemporary visual arts practice, Artsite Gallery's diverse and innovative exhibition program has placed a strong focus on local, emerging and mid-career Artists.
As a member of the Indigenous Art Code we are extending our exhibition programming to develop opportunities for Indigenous Art Centre exhibition in Sydney, while balancing and maintaining our local exhibition program.

We welcome approaches from members of the Indigenous Art Code for exhibition opportunities.

Housed in a classic 1940 Art Deco warehouse, Artsite Galleries offers two large purpose designed well-lit dedicated exhibition spaces plus a stockroom browsing gallery.

Established Gallery Artists are well represented in public, corporate and private collections in Australia & internationally; our represented and associate emerging Artists are regularly short listed in significant Art Prize exhibitions and included as Art Award finalists within Australia.

Artsite Galleries is not an Art Dealer, we act as an Agent under a written agreement of consignment, and/or representation on behalf of, and in the best interests of the Artist, or representative Indigenous Art Centre. Accredited by NAVA, Artsite Galleries is committed to maintaining high standards of ethics and integrity in our relationships with Artists and Gallery Clients in the primary art market.

We believe in the caliber and future potential of our exhibited and represented artists.

Whether new to buying an original Australian art work or an experienced collector, Artsite Galleries can assist you to make an informed and very satisfying purchase for now and the future.
---
Contact details
165 Salisbury Road, Camperdown, NSW 2050
artsite@artsite.com.au
02 9519 9677
18 162 712 209

Mon, Tue, Wed, Thu, Fri, Sat and Sun - 11:00 AM - 5:00 PM
Search Artists, Dealers and Supporter Members
Featured dealer Members
Want to become an artist member?
Do you have more questions?
Do you need further advice and support?