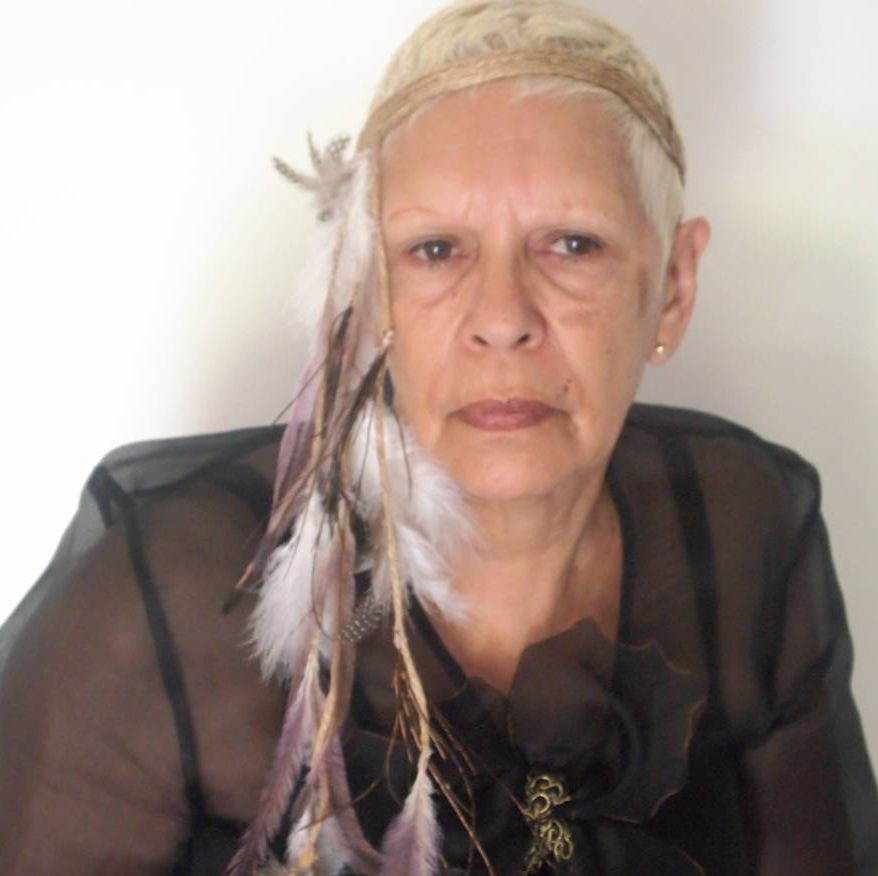 Artist Member
Glennys Briggs
Painting on all media; Weaving; Wood and/or stone crafted objects; Sculpture or installation; Textiles including fabric and fashion
Artist Member
Glennys Briggs
My name is Glennys Briggs I am a Taungwurrung-Yorta Yorta woman from North Central Victoria,
I lived for a while in the shared country of The Dja Dja Wurrung and my mothers people, The Taungwurrung just south of Bendigo. This country is situated in the foothills of the Great Dividing Range where bedrock breaks the surface.
Each person born of Aboriginal blood has a firm connection with the country of their blood line through the kinship system. We are the Caretaker/Custodians of that country and the onus is on each generation to develop ways to fulfill the responsibilities of that role.
---
Contact details
Search Artists, Dealers and Supporter Members
Featured artist Members
Want to become an artist member?
Do you have more questions?
Do you need further advice and support?