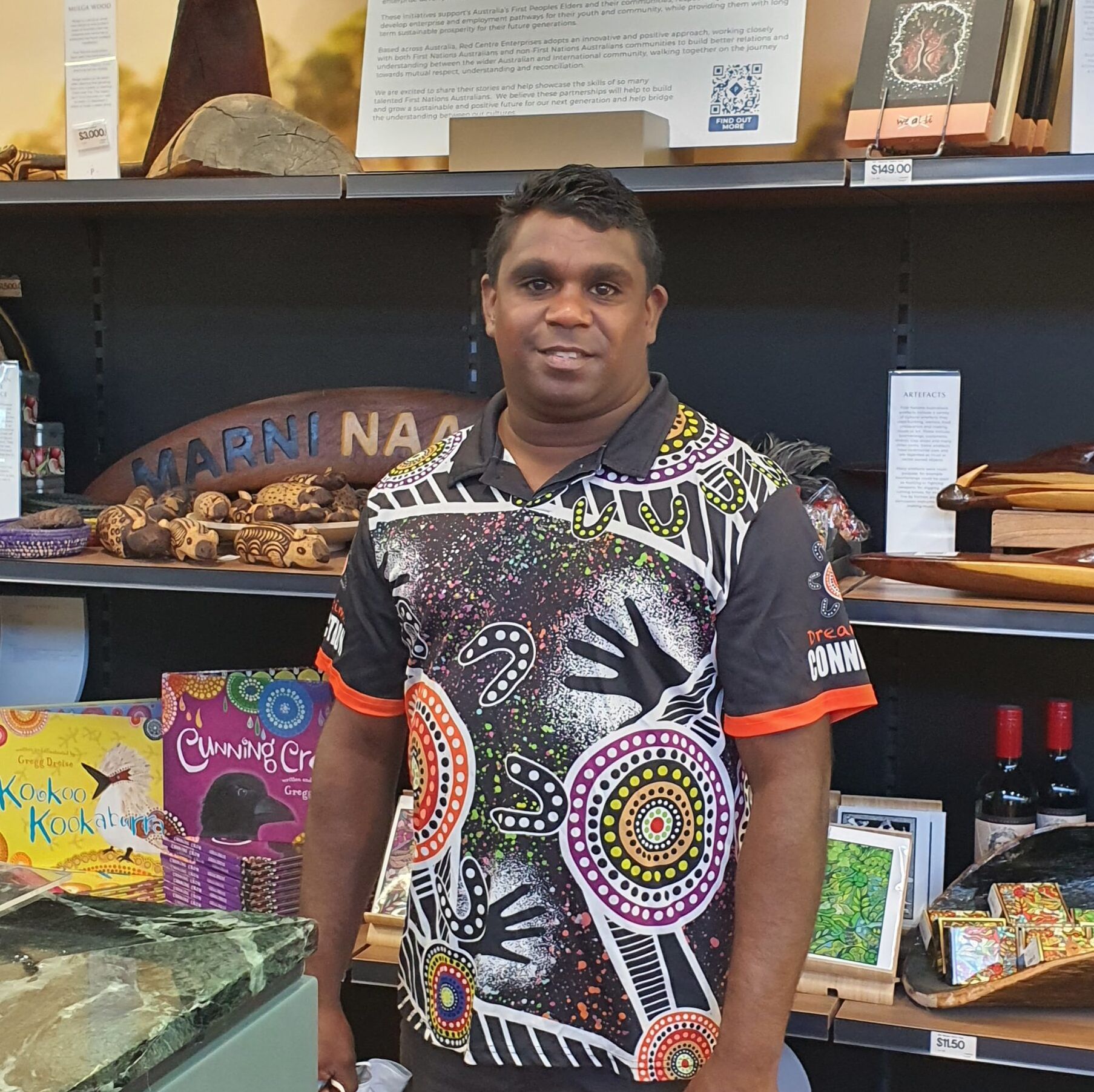 Artist Member
Travis Hogan
Painting on all media
Artist Member
Travis Hogan
Born in 1993, I'm a decedent of the Arrernte / Warramungu Nations located in Northern Australia. I spent my early life in Tennant Creek and Alice Springs, later moving to South Australia where I now reside with my family. I have always enjoyed drawing but this progressed to painting in 2021, I find painting helps my wellbeing. I use a variety of mediums with a preference for painting on canvas using acrylic paints. My long-term goal is to become an accomplished and recognised First Nations artist in my own right. I have a strong desire to inspire others and contribute to First Nation communities in a positive way using my artwork.
---
Contact details
SA
andreashevlin63@gmail.com
Search Artists, Dealers and Supporter Members
Featured artist Members
Want to become an artist member?
Do you have more questions?
Do you need further advice and support?