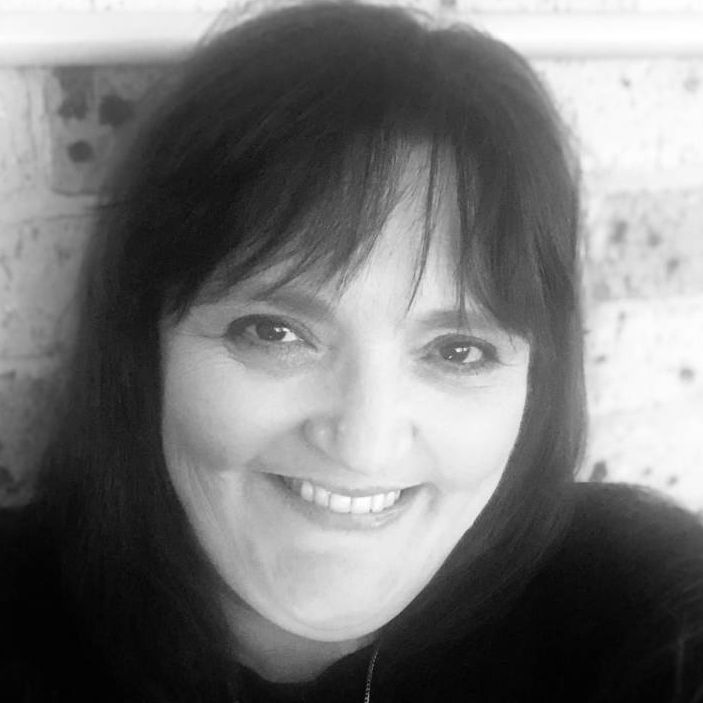 Artist Member
Faith McLeod
Dharug
Painting on all media
Artist Member
Faith McLeod
Dharug
I am an Indigenous Artist. Culture is very important to me. My people are from Thursday Island in the Torres Strait and the Cadigal People of Eora Nation. I use both art and music as self-expression and storytelling.
Search Artists, Dealers and Supporter Members
Featured artist Members
Want to become an artist member?
Do you have more questions?
Do you need further advice and support?