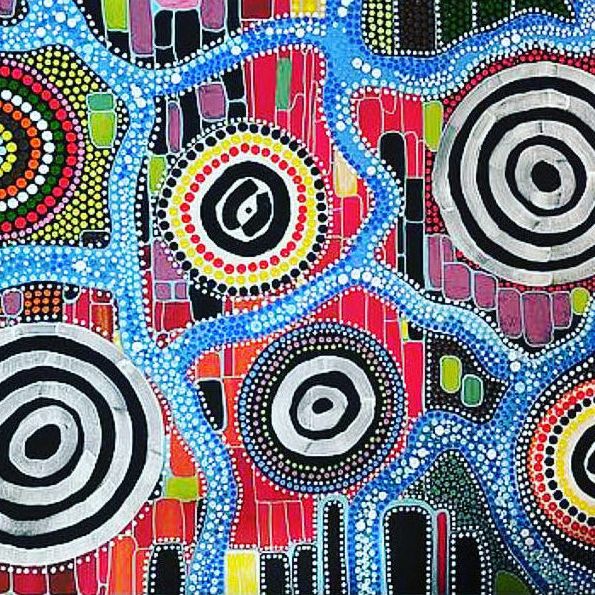 Artist Member
Laurence Whitehead
Wathaurong, Kamilaroi, Wurundjeri
Painting on all media
Artist Member
Laurence Whitehead
Wathaurong, Kamilaroi, Wurundjeri
Wathaurong man of Kamilaroi heritage, now living on Wurundjeri country. I use a neo-traditional approach to my artwork. I pay respect to my elder artists in each bold stroke of the brush. I also paint through my eyes and this is reflected in my modern take on traditional Indigenous artwork.
Search Artists, Dealers and Supporter Members
Featured artist Members
Want to become an artist member?
Do you have more questions?
Do you need further advice and support?