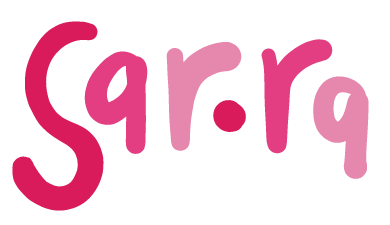 Artist Member
Rachael Sarra
Goreng Goreng/Taribaleng
Painting on all media; Photography, video, sound or media work; Merchandise and licensed products
Artist Member
Rachael Sarra
Goreng Goreng/Taribaleng
As an Artist Member of Indigenous Art Code Ltd, I am adding my voice to the call for fair treatment for myself and for other Aboriginal and Torres Strait Islander artists.
---
Contact details
QLD
sarracreative@gmail.com
Search Artists, Dealers and Supporter Members
Featured artist Members
Want to become an artist member?
Do you have more questions?
Do you need further advice and support?