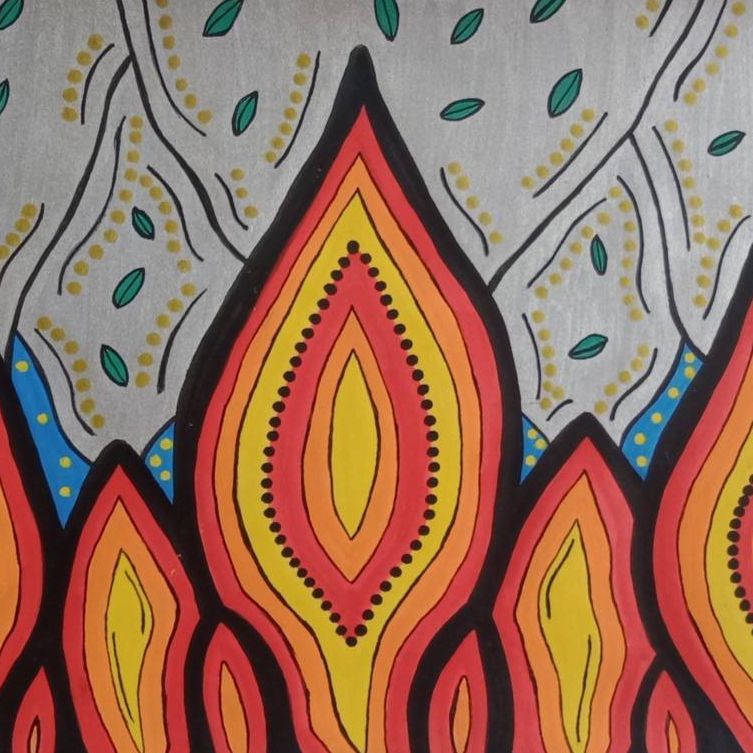 Artist Member
Tallara Sinclair
Yorta Yorta
Painting on all media; Weaving; Ceramics, glass, jewellery or furniture
Artist Member
Tallara Sinclair
Yorta Yorta
I'm a 24yo, proud Yorta Yorta woman who has a passion for art in all forms but mostly Indigenous art, both traditional and contemporary. I have been painting and drawing since I was a child but after working in my local Indigenous Art Gallery I've also gotten into jewelry making and weaving and want to try making clothes for both adults and children as I have an almost 2 year old daughter and I want to create some matching clothes for us that represent our culture.
Search Artists, Dealers and Supporter Members
Featured artist Members
Want to become an artist member?
Do you have more questions?
Do you need further advice and support?