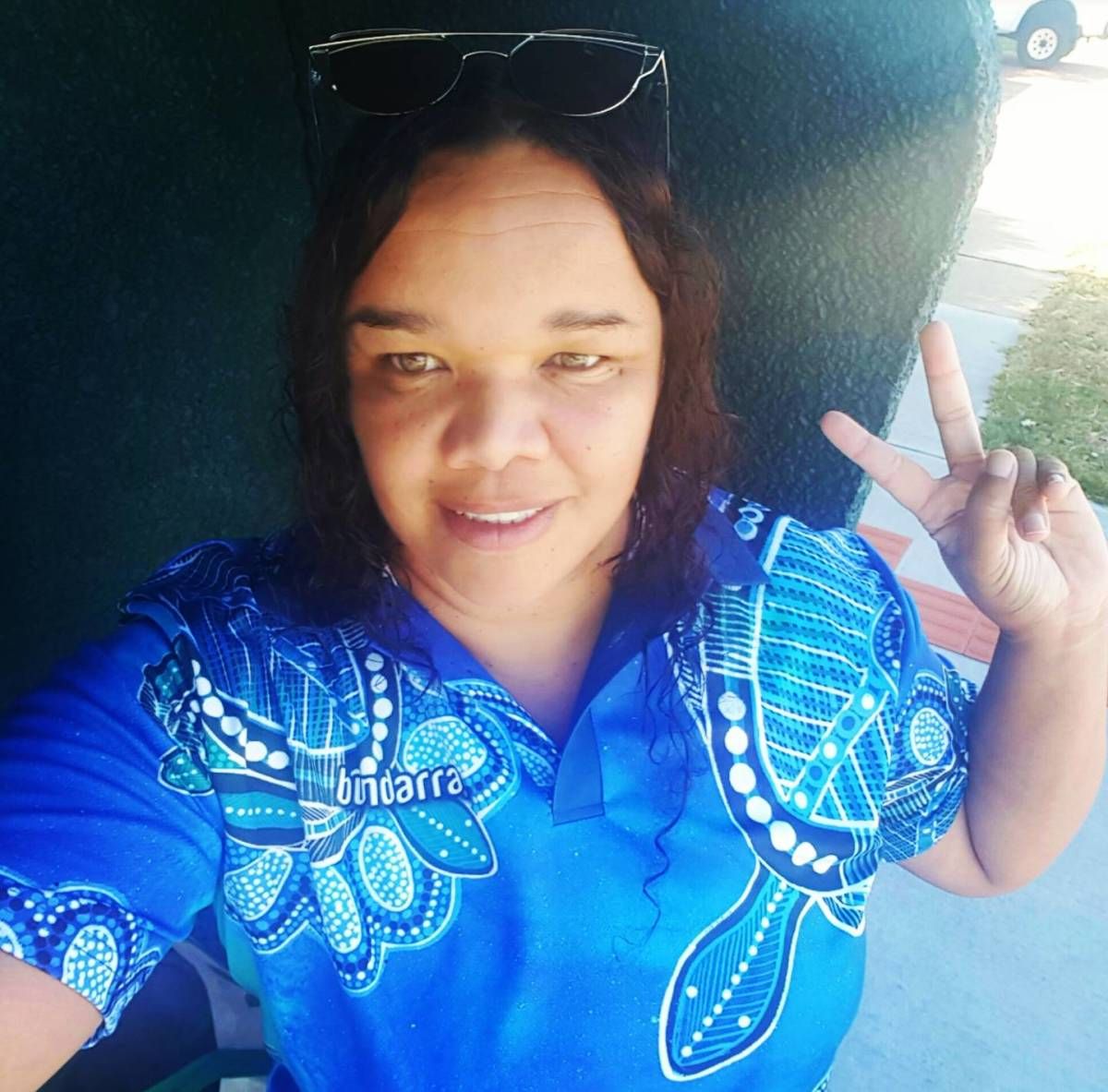 Artist Member
Julianne Wade
Whadjuk Noongar
Painting on all media; Sculpture or installation
Artist Member
Julianne Wade
Whadjuk Noongar
Kaya

Im a whadjuk artist born in Subiaco Perth western Australia. Ive always found that by participating in arts mainly painting and scultures it presents an opportunity to develop and provide freedom of individuality .. allows the artist to portray meaning and passion that is often buried deep within and begins the journey into healing and setting a connection to todays world while taking into account the journey that has already been travelled .
I like to learn from my elders the traditional ways in which they would create art to tell stories and add my own twists on things to retell my own stories for future generations to come.
Search Artists, Dealers and Supporter Members
Featured artist Members
Want to become an artist member?
Do you have more questions?
Do you need further advice and support?