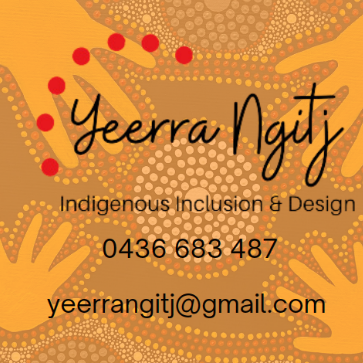 Artist Member
Rhys Jeffs
Wathaurong
Artist Member
Rhys Jeffs
Wathaurong
My name is Rhys Jeffs and I'm a Wathaurong man that now lives on Gulidjan land. I've started my own business in the art field to reconnect and start learning more about my culture to pass it on to my children. I have found a real sense of pride in creating these pieces and now I'm ready to share some of these with everyone.
---
Contact details
13 Carr St, Colac, VIC 3250
Yeerrangitj@gmail.com
0436 683 487
25 239 212 647
Discover artworks
Search Artists, Dealers and Supporter Members
Featured artist Members
Want to become an artist member?
Do you have more questions?
Do you need further advice and support?