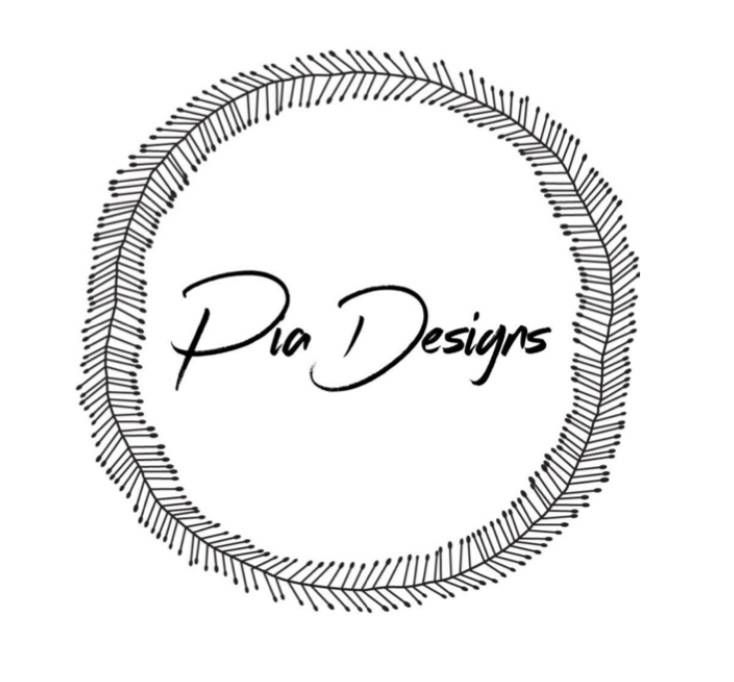 Artist Member
Annie Hay
Palawa
Painting on all media; Ceramics, glass, jewellery or furniture; Textiles including fabric and fashion
Artist Member
Annie Hay
Palawa
My name is Annie. I was born and raised on the North West Coast of lutruwita (Tasmania). I am a proud palawa woman, which stems from my matriarchal side, my great grandmother, who unfortunately was part of the stolen generation. I also have Irish and German heritage.

Art has always been in my blood. I grew up loving art and creating. I studied art, photography and graphic design in college where all of my works took on an abstract form. My mother is an aboriginal potter, creating beautiful works of art featuring aboriginal designs and has exhibited at the Canberra Museum. My uncle is an accomplished aboriginal artist and musician, playing the saxophone and didgeridoo. It was inevitable that I would follow in their footsteps.

When I create my artworks, I feel a strong connection to my aboriginal heritage and to country, where much of my inspiration comes from. The land on which I live and work, tommeginne country, is rich with fertile soil, coastline, waterways and bushlands, as well as inland mountainous regions. I am an artist member of the Aboriginal Art Association of Australia.
---
Contact details
TAS
paintinginacrylic@gmail.com
Search Artists, Dealers and Supporter Members
Featured artist Members
Want to become an artist member?
Do you have more questions?
Do you need further advice and support?