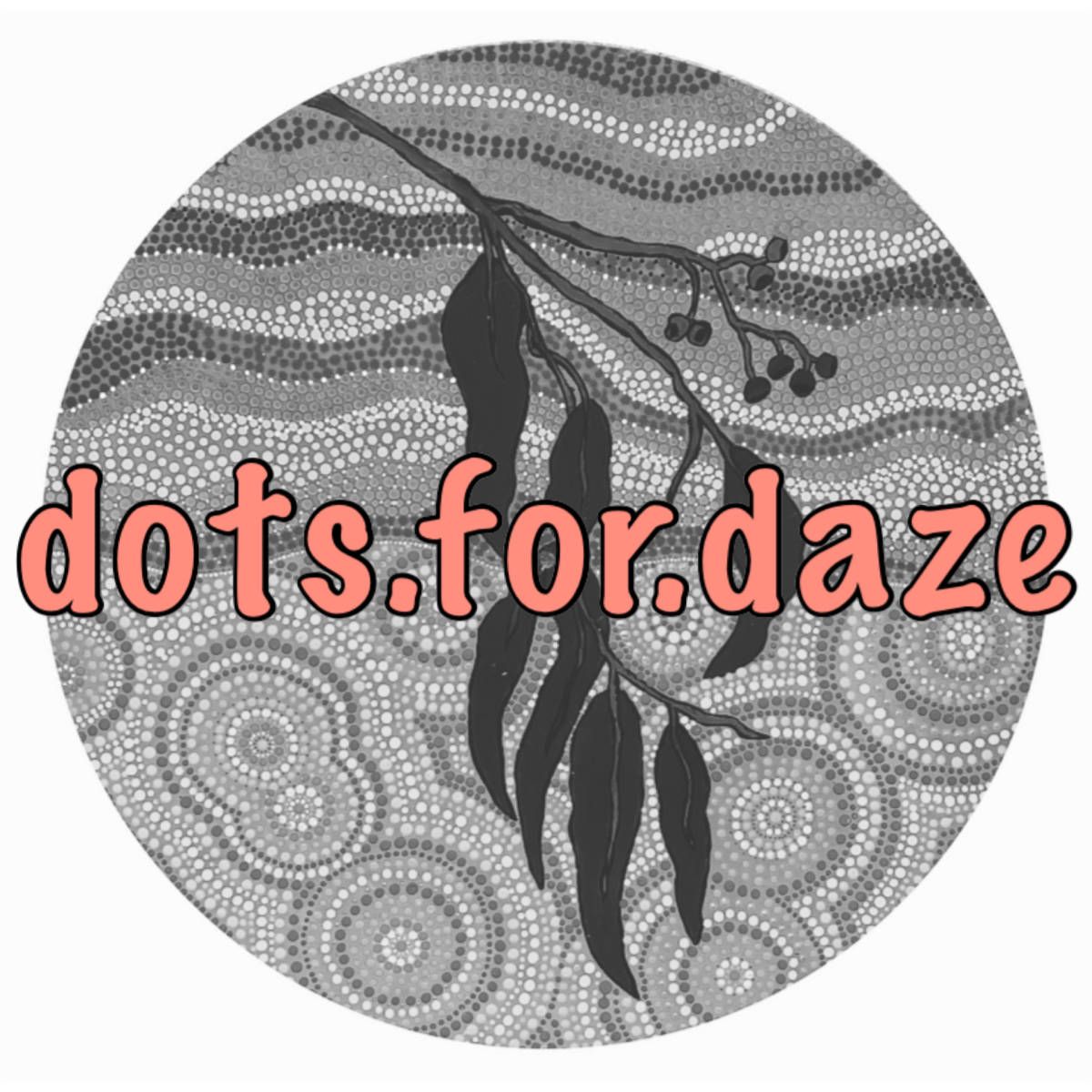 Artist Member
Lowana Clarke
Wotjobaluk, Ngarrindjeri, Gunditjmara
Painting on all media; Editioned prints; Merchandise and licensed products
Artist Member
Lowana Clarke
Wotjobaluk, Ngarrindjeri, Gunditjmara
I am a 31 year old woman of Wotjobaluk, Ngarrindjeri, Gunditjmara decent. I am a self taught artist creating beautiful art pieces and hand painted gifts and crafts that I hope to be able to share!
---
Contact details
QLD
lowana.clarke@gmail.com
Search Artists, Dealers and Supporter Members
Featured artist Members
Want to become an artist member?
Do you have more questions?
Do you need further advice and support?