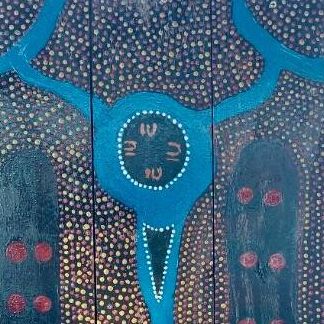 Artist Member
Joseph Weston
Painting on all media; Ceramics, glass, jewellery or furniture
Artist Member
Joseph Weston
I am from the Yolngu people, I currently reside in New South Wales. My art represents different aspects of my culture ranging from Dreamtime to contemporary.
Search Artists, Dealers and Supporter Members
Featured artist Members
Want to become an artist member?
Do you have more questions?
Do you need further advice and support?