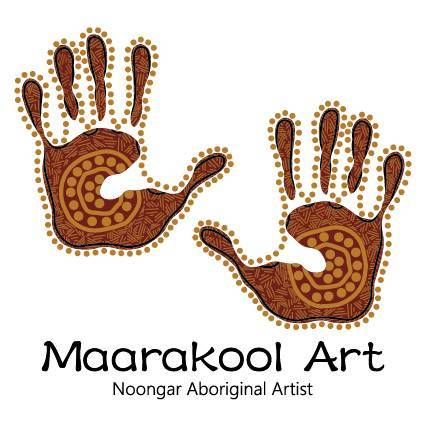 Artist Member
Melissa Spillman
Noongar
Painting on all media; Photography, video, sound or media work; Ceramics, glass, jewellery or furniture; Textiles including fabric and fashion
Artist Member
Melissa Spillman
Noongar
I'm Mel, a Noongar Aboriginal Artist in Western Australia. My family heritage is from Gnowangerup, Goreng Country in South West WA.
Being raised away from my Aboriginal heritage I am incredibly passionate about sharing my heritage and culture to keep it alive, leading workshops at schools and inspiring the younger generation by telling stories through art. I started my own business, Maarakool Art, in July 2021. I focus on workshops, painting murals, corporate commissions and licenses.
---
Contact details
WA
maarakoolart@outlook.com
Search Artists, Dealers and Supporter Members
Featured artist Members
Want to become an artist member?
Do you have more questions?
Do you need further advice and support?