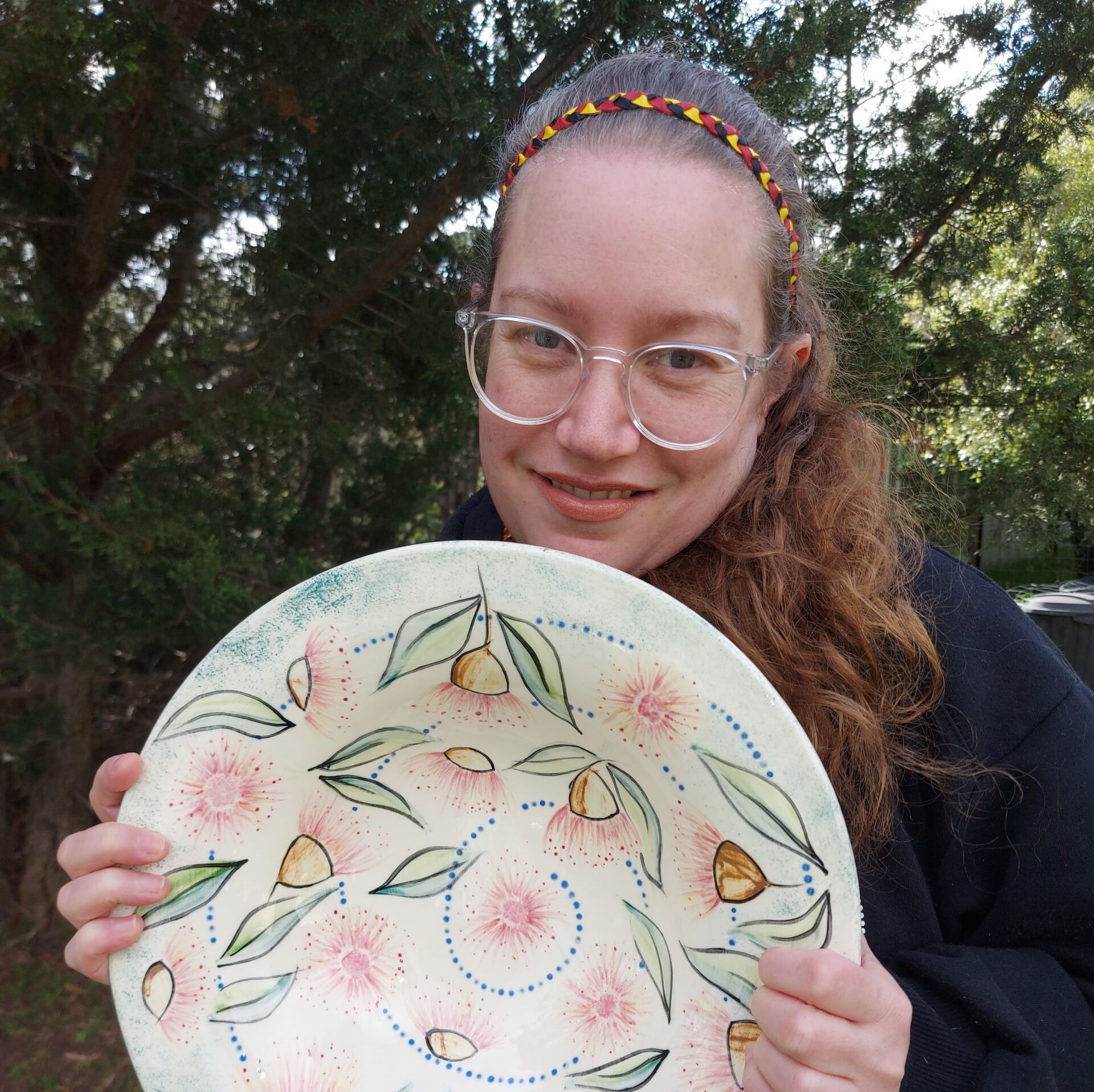 Artist Member
Tracy Johnson
Pyemairrenner Trawlwoolway
Ceramics, glass, jewellery or furniture
Artist Member
Tracy Johnson
Pyemairrenner Trawlwoolway
Proud Trawlwoolway Pyemairrenner woman (Tasmania) I enjoy earth elements mixed in contemporary art of my people. I specialise in ceramics. I was born and raised on the mainland in Melbourne. I still have closer connections with my ancestral land and express this through my art. Ocean Mist resonates with me as a saltwater woman and traditional gatherings and hunting done by us from the ocean.
---
Contact details
VIC
oceanmistceramics@gmail.com
Search Artists, Dealers and Supporter Members
Featured artist Members
Want to become an artist member?
Do you have more questions?
Do you need further advice and support?