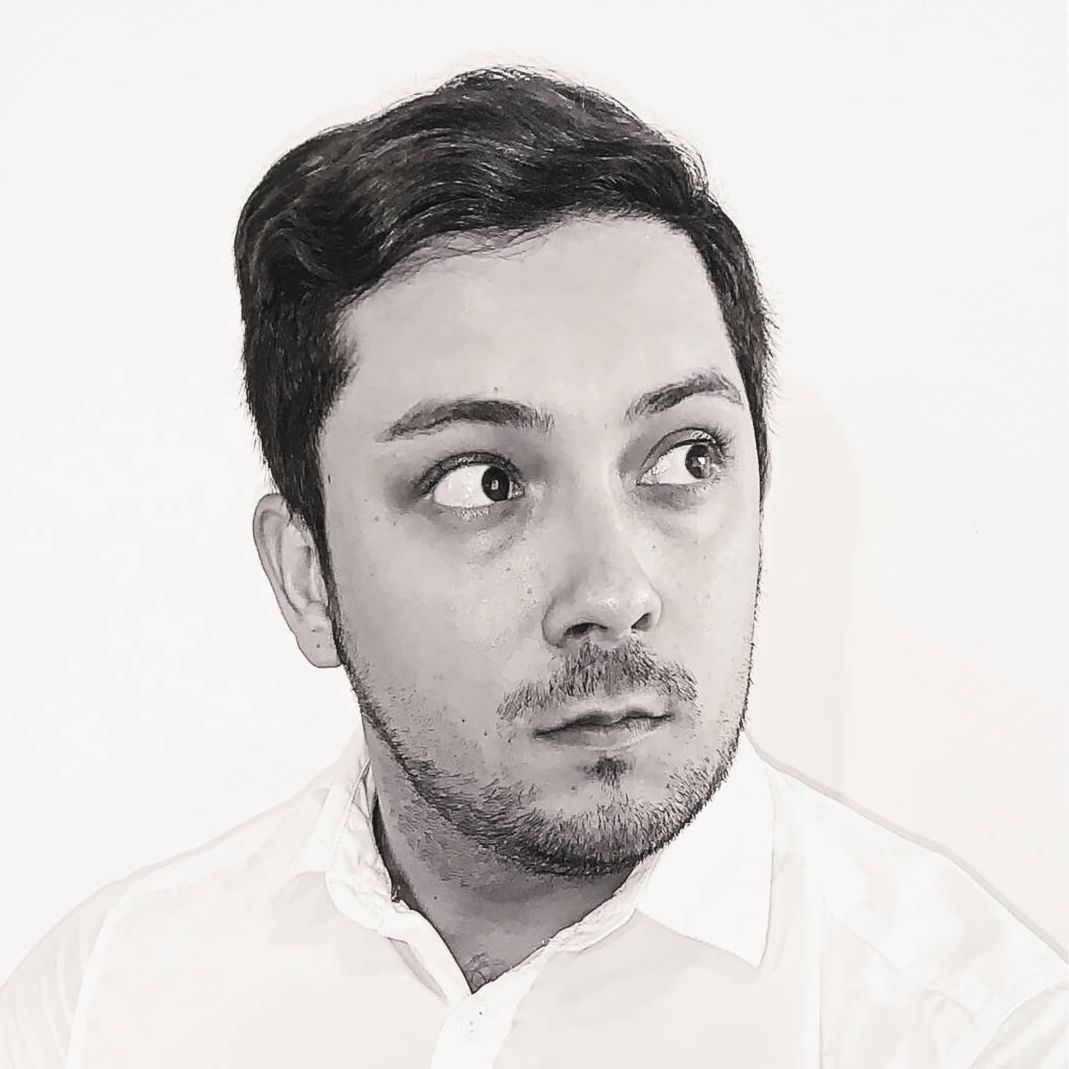 Artist Member
Jack Wilkie-Jan's
Waanyi, Teppathiggi and Tjungundji
Painting on all media; Photography, video, sound or media work
Artist Member
Jack Wilkie-Jan's
Waanyi, Teppathiggi and Tjungundji
Jack Andrew Jans or Jack Wilkie-Jans is an Aboriginal affairs advocate, contemporary multi-media artist (film, paint, photography), writer, and politologist.

Born in Cairns, Tropical Far North Queensland, he is of mixed heritage (British, Danish and Indigenous Australian, Waanyi, Teppathiggi and Tjungundji tribes).
---
Contact details
QLD
jack.wilkie.jans@gmail.com
Search Artists, Dealers and Supporter Members
Featured artist Members
Want to become an artist member?
Do you have more questions?
Do you need further advice and support?