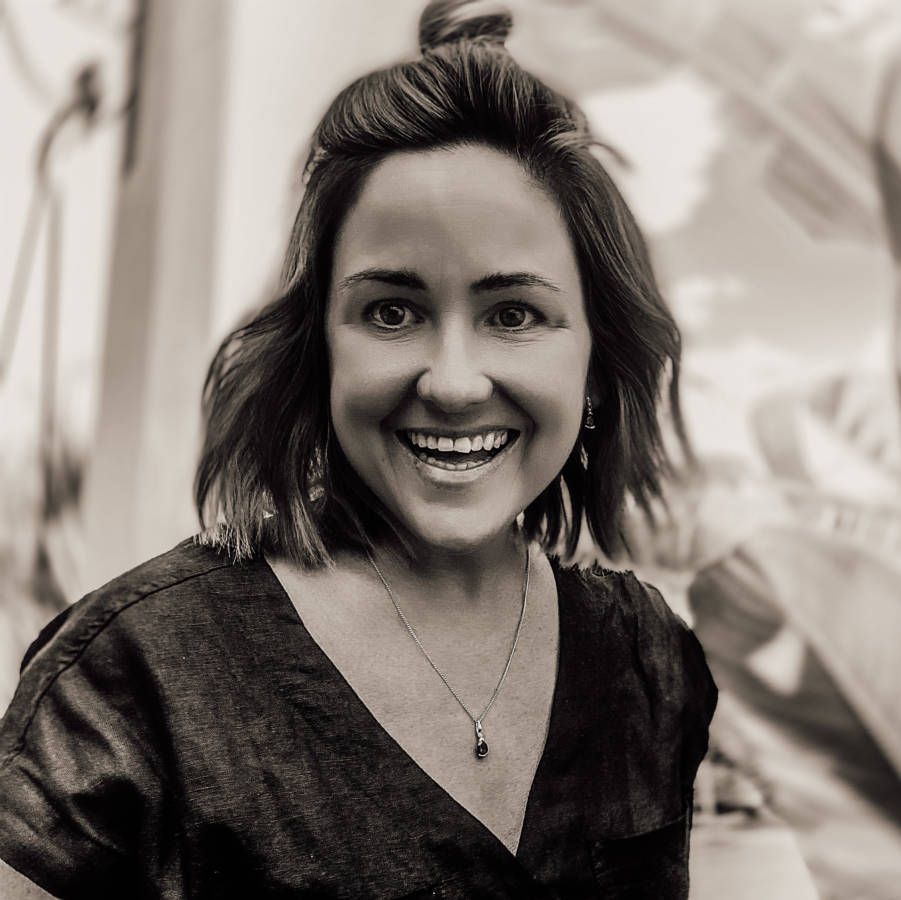 Artist Member
Lauren Rogers
Ngarabal
Painting on all media; Editioned prints; Photography, video, sound or media work; Textiles including fabric and fashion
Artist Member
Lauren Rogers
Ngarabal
Contemporary Indigenous Artist with ancestral blood lines to the Ngarabal Nation. I am a self-taught Contemporary Aboriginal artist who began painting at a very young age and has always loved creating! I have been painting in a professional capacity for the last few years.

Art is such an important platform to share my culture with the wider community. I hope that my art stirs your imagination and curiosity. People connect with the stories and meaning behind the work to learn about Aboriginal and Torres Strait Islander culture.

My artistic vision and inspiration come from my hometowns changing landscapes and from my travel around Country. I use layers of fine dotting, line work, colour gradients, Aboriginal symbolism/iconography, and I mostly enjoy painting my works intuitively. I love to use bright colours that show extreme contrast and capture the imagination. I pay great attention to detail, and I think most people would recognise my work through my canvases' vibrant colours and intricate details.

My paintings often work between two perspectives; abstract landscape and aerial perspective. Through my artworks, I connect to my ancestral and cultural ties and hope to share and help educate my community on First Nations culture.
---
Contact details
QLD
laurenjessrogers@gmail.com
Search Artists, Dealers and Supporter Members
Featured artist Members
Want to become an artist member?
Do you have more questions?
Do you need further advice and support?