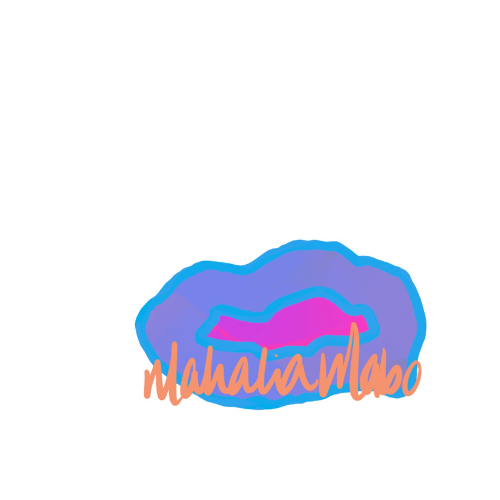 Artist Member
Mahalia Mabo
Manbarra, Nywaigi and Meriam
Painting on all media; Editioned prints; Photography, video, sound or media work
Artist Member
Mahalia Mabo
Manbarra, Nywaigi and Meriam
I am a proud Manbarra, Nywaigi and Meriam woman. My art represents my connection to family, culture and country especially the Reef and memories of my grandmother from my childhood.
---
Contact details
QLD
hello@mahaliamabo.com.au
Search Artists, Dealers and Supporter Members
Featured artist Members
Want to become an artist member?
Do you have more questions?
Do you need further advice and support?