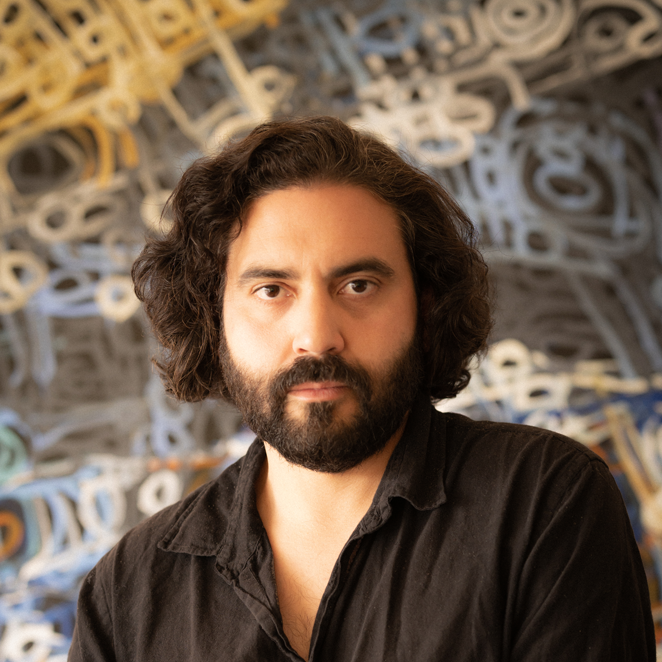 Artist Member
Timothy Buckley
Yugambeh language
Painting on all media; Photography, video, sound or media work; Reproductions of original works on canvas or other materials
Artist Member
Timothy Buckley
Yugambeh language
Timothy Buckley has a rich and diverse heritage of Oceanic First Nations, Aboriginal (Mulunjali), Australian South Sea Islander, Maori peoples.

Beginning as a designer in Australian regional news media, he later shifted to working in multinational marketing based in North America. After several years, upon returning home, he was determined to put his creative skills to good use. In 2019, after 8 years in non-profit sector communications, he founded his own creative studio Rareland ' realising his vision of creating a place to make, create and collaborate for good.

Today, Tim works as a creative lead, consultant, designer, photographer and artist' creating everything from concepts to campaigns while influencing significant change for many eco and humanitarian causes.

Currently residing on Wathaurung land of the Kulin Nation (Ocean Grove, Victoria), he is continually inspired by our precious environment, the resilience, grit and spirit of First Nations people in their continued fight for our rights and recognition, and the LGBTQIA+ community.
Search Artists, Dealers and Supporter Members
Featured artist Members
Want to become an artist member?
Do you have more questions?
Do you need further advice and support?