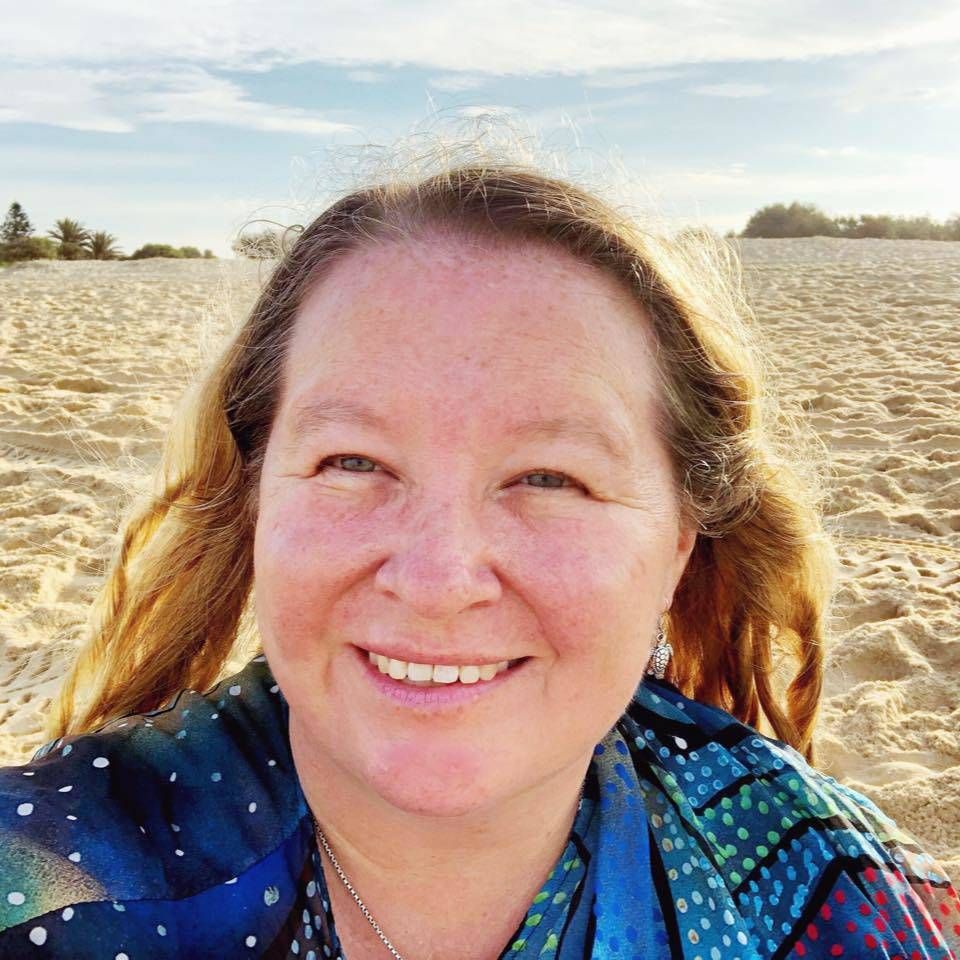 Artist Member
Andrea Bennett
Kamilaroi, Dunghutti
Painting on all media; Weaving; Wood and/or stone crafted objects; Ceramics, glass, jewellery or furniture
Artist Member
Andrea Bennett
Kamilaroi, Dunghutti
I am a Gamilaroi and Dunghutti woman living on Darkinjung land. I'm a contemporary Aboriginal artist with a passion for my culture. Mediums range from canvas to garbage bins. Art is a rainbow of things as such I love to use bright colours as I believe they create happiness and I aim to bring more joy to peoples lives in this way.
---
Contact details
NSW
bindigenousdesigns@gmail.com
Search Artists, Dealers and Supporter Members
Featured artist Members
Want to become an artist member?
Do you have more questions?
Do you need further advice and support?