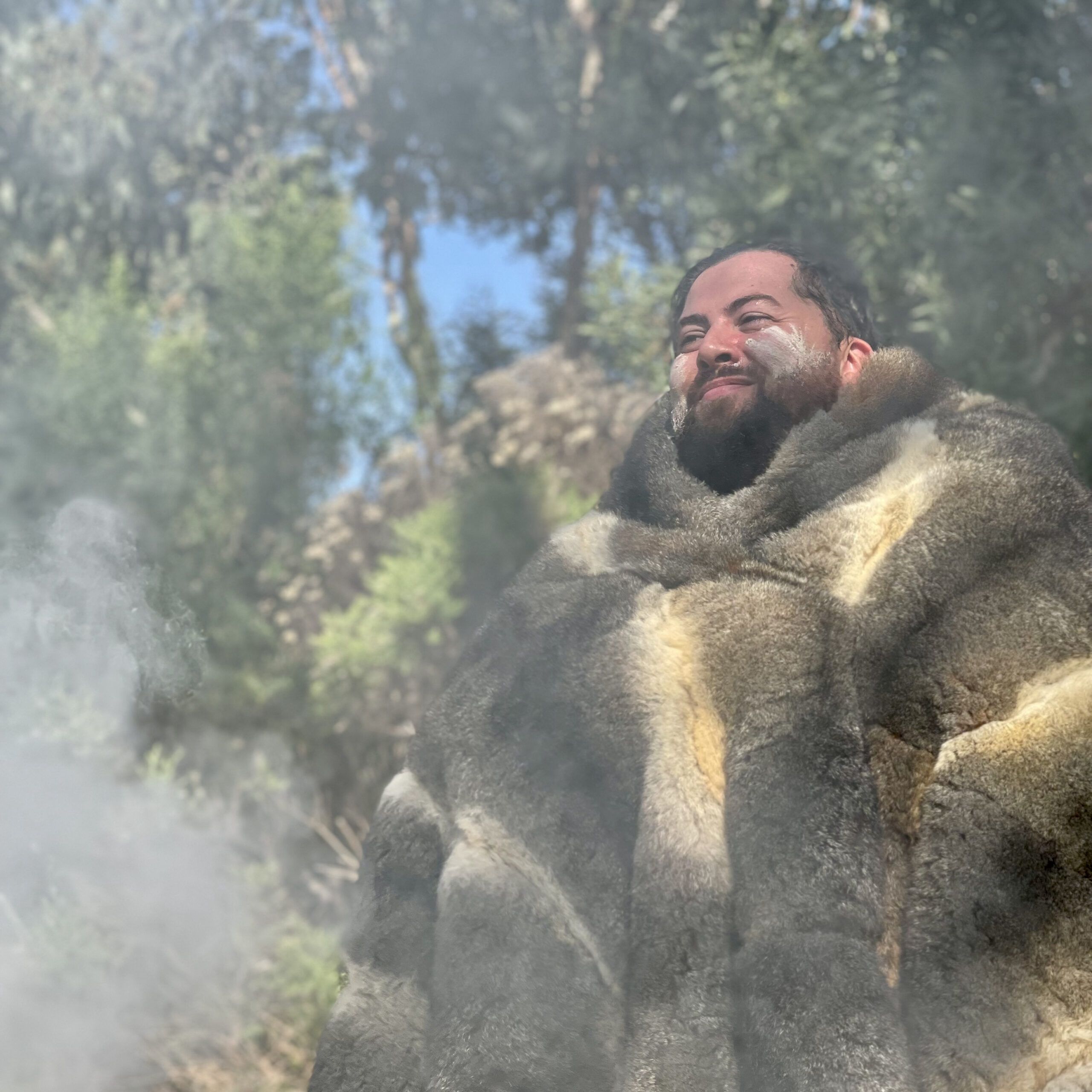 Artist Member
Rudi Louis Taylor-Bragge
Iowendjeri Boonwurrung
Painting on all media; Editioned prints; Photography, video, sound or media work; Wood and/or stone crafted objects; Ceramics, glass, jewellery or furniture; Graphic and digital design; Non-fungible tokens (NFTs); Sculpture or installation; Merchandise and licensed products; Reproductions of original works on canvas or other materials; Public art
Artist Member
Rudi Louis Taylor-Bragge
Iowendjeri Boonwurrung
Multidisciplinary artist, Iowendjeri Boonwurrung Kulin currently working on a PhD and living on Country in the Mornington Peninsula.
---
Contact details
VIC
kulincollective@gmail.com
0422789707
37703657154
Search Artists, Dealers and Supporter Members
Featured artist Members
Want to become an artist member?
Do you have more questions?
Do you need further advice and support?