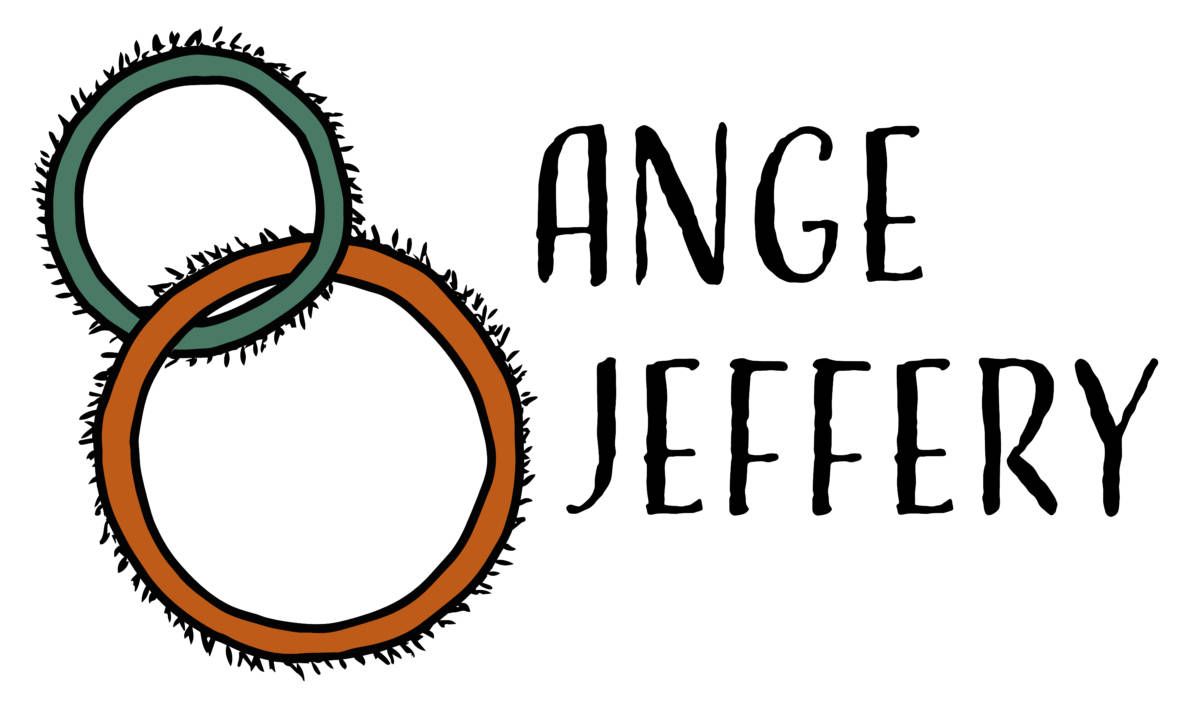 Artist Member
Ange Jeffery
Wiradjuri
Weaving; Ceramics, glass, jewellery or furniture; Textiles including fabric and fashion
Artist Member
Ange Jeffery
Wiradjuri
Ange Jeffery is a Wiradjuri artist who grew up on Country in central west NSW, with Wambul (Macquarie River) having a lasting influence and inspiration in her art practice. Ange has an environmental science background and balances her technical ability with creative pursuits. She is a mixed media artist with a particular interest in jewellery and body adornment.

Ange's values are represented in her work preferring to use responsibly sourced materials including collected and recycled natural and manmade items. Her work is organic, combining her culture with contemporary techniques and objects.
---
Contact details
VIC
angejeffery@bigpond.com
Search Artists, Dealers and Supporter Members
Featured artist Members
Want to become an artist member?
Do you have more questions?
Do you need further advice and support?