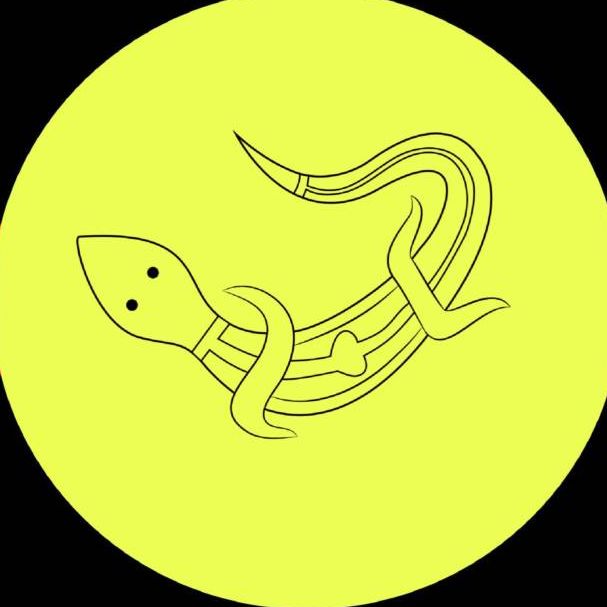 Artist Member
Brooklyn Robinson
Wiradjuri
Painting on all media; Photography, video, sound or media work
Artist Member
Brooklyn Robinson
Wiradjuri
My name is Brooklyn Maya and I am a proud Wiradjuri Woman and sistergirl. I love creating and designing art and paintings from my Dreaming and my interpretations of our culture, heritage and Dreaming. Most of my art I do is for sale and can be done on various size canvases. I am also able to do commissioned work based on their Dreaming and interpretations and requirements.
Search Artists, Dealers and Supporter Members
Featured artist Members
Want to become an artist member?
Do you have more questions?
Do you need further advice and support?