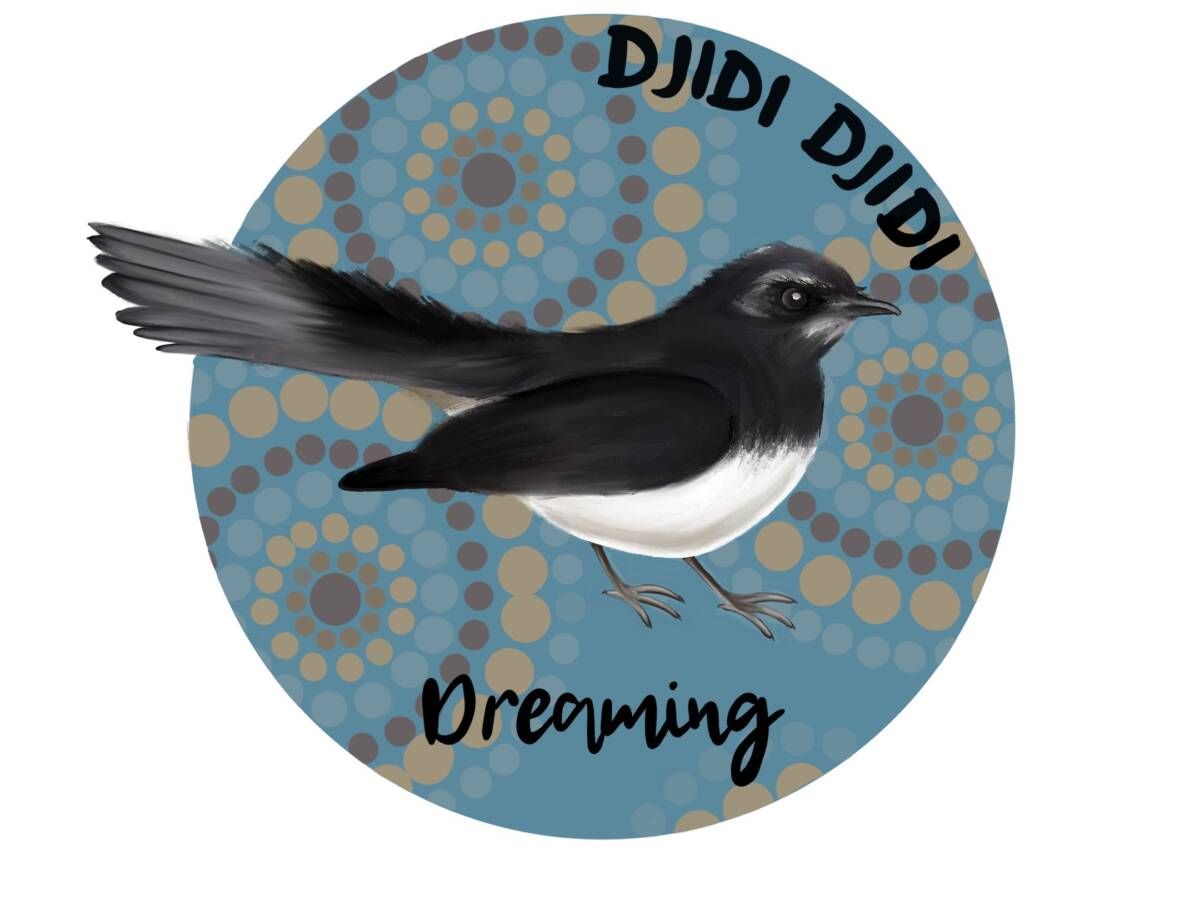 Artist Member
Kohbi Charlton
Gathang (language) Worimi (mob)
Painting on all media; Photography, video, sound or media work
Artist Member
Kohbi Charlton
Gathang (language) Worimi (mob)
Kohbi Charlton is a Worimi woman who is currently living on Binjarab Country. Kohbi believes the passing on of culture from generation to generation is extremely important for First Nations people as a positive cultural identity can provide an individual with a sense of belonging, purpose, social support & self-worth. Kohbi hopes to achieve this goal through her artwork.
---
Contact details
WA
kohbi-charlton@hotmail.com
Search Artists, Dealers and Supporter Members
Featured artist Members
Want to become an artist member?
Do you have more questions?
Do you need further advice and support?