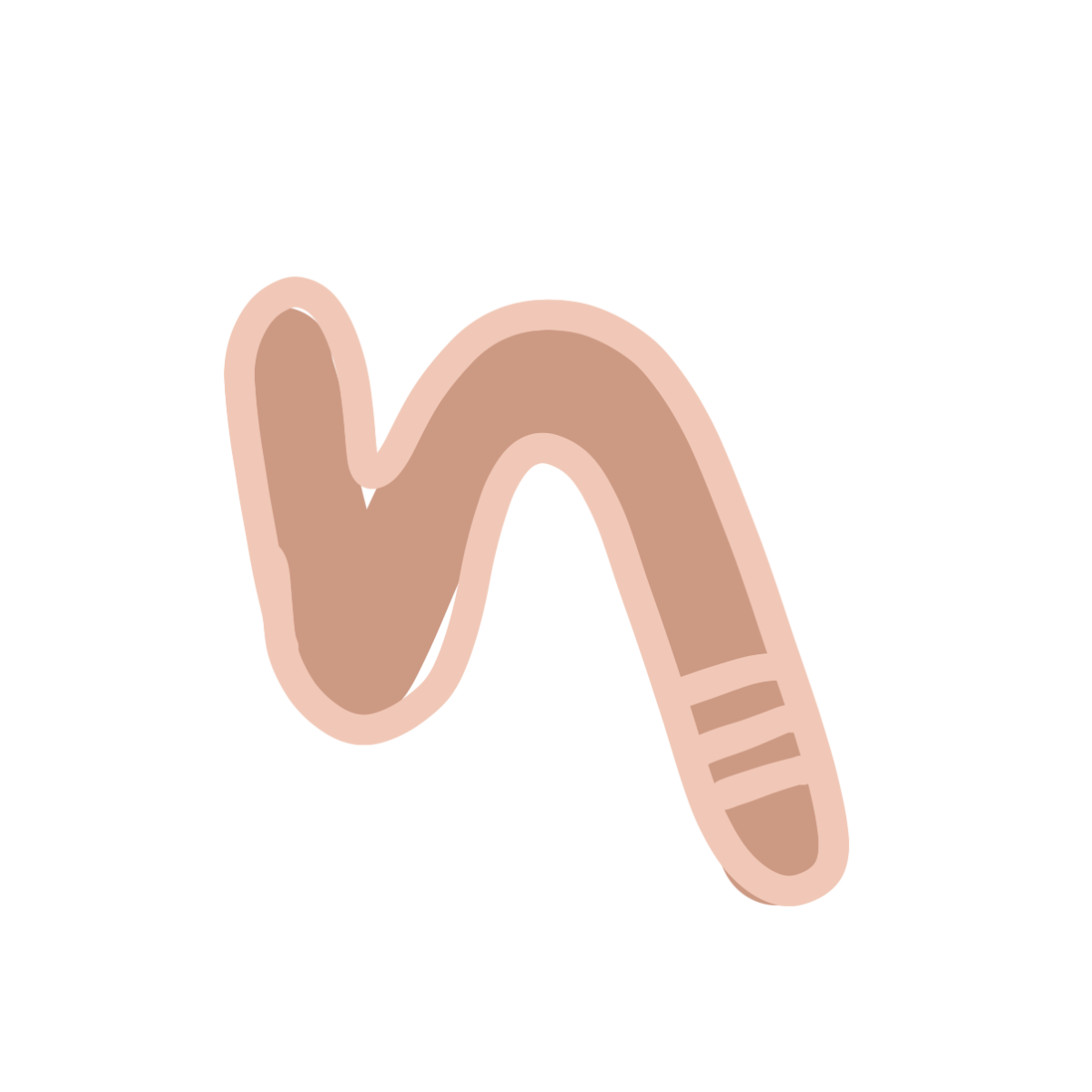 Artist Member
Ryhia Dank
Gudanji, Wakaja
Painting on all media; Editioned prints; Photography, video, sound or media work; Textiles including fabric and fashion; Merchandise and licensed products
Artist Member
Ryhia Dank
Gudanji, Wakaja
My name is Ryhia Dank. I am a contemporary Aboriginal artist who grew up in a remote community and now live in modern Australia.
Search Artists, Dealers and Supporter Members
Featured artist Members
Want to become an artist member?
Do you have more questions?
Do you need further advice and support?