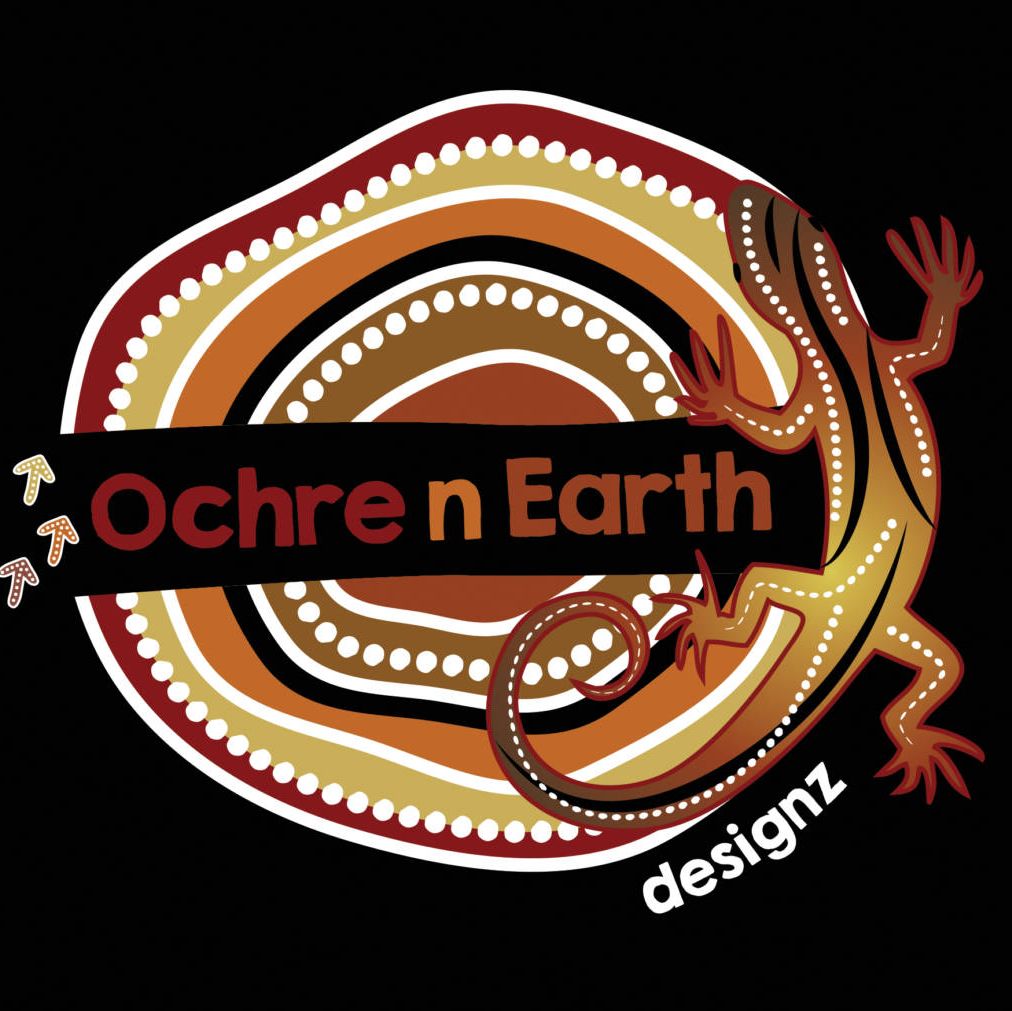 Artist Member
Mary McMurtrie
Kalkadoon (Mt. Isa)
Painting on all media; Editioned prints; Textiles including fabric and fashion; Merchandise and licensed products
Artist Member
Mary McMurtrie
Kalkadoon (Mt. Isa)
My name is Mary McMurtrie (Proberts). I am a descendant of the Kalkadoon Peoples (Kalkadoon Country - Mt. Isa Region) and contemporary Aboriginal Artist. I work to create bespoke commissioned artworks and designs for a range of stakeholders including personal customers, schools, businesses and larger organisations. My business is called Ochre N Earth Designz located just north of Brisbane. My business is currently promoted via FaceBook and can be located by searching Ochre N Earth Designz.
Search Artists, Dealers and Supporter Members
Featured artist Members
Want to become an artist member?
Do you have more questions?
Do you need further advice and support?