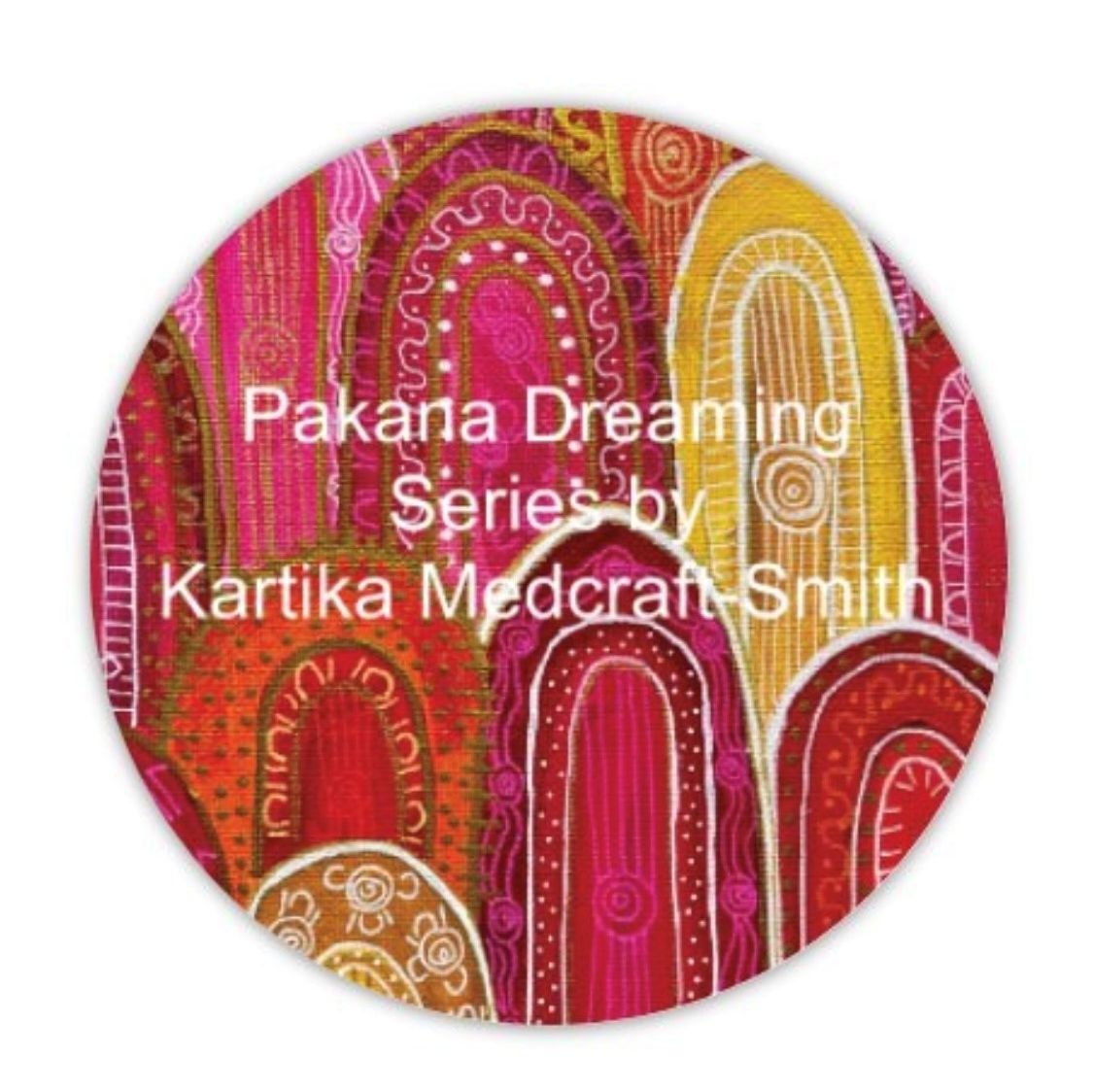 Artist Member
Kartika Medcraft-Smith
Palawa-Kani
Painting on all media; Graphic and digital design; Reproductions of original works on canvas or other materials; Ceramics, glass, jewellery or furniture; Merchandise and licensed products
Artist Member
Kartika Medcraft-Smith
Palawa-Kani
Kartika Medcraft-Smith is a proud Leterrermairrener and Plangermaireener Pakana woman from North East Tasmania, a descendant of Mannalargenna with NSW Wiradjuri family connections, raising a family on Ngunnawal and Ngambri country in the beautiful ACT.
Her artwork is inspired by the Tasmanian Mole Creek Caves used by her ancestors for birthing, storing food, shelter, creating tools and teaching.
---
Contact details
ACT
pakanadreaming@gmail.com
86 422 380 057
Search Artists, Dealers and Supporter Members
Featured artist Members
Want to become an artist member?
Do you have more questions?
Do you need further advice and support?