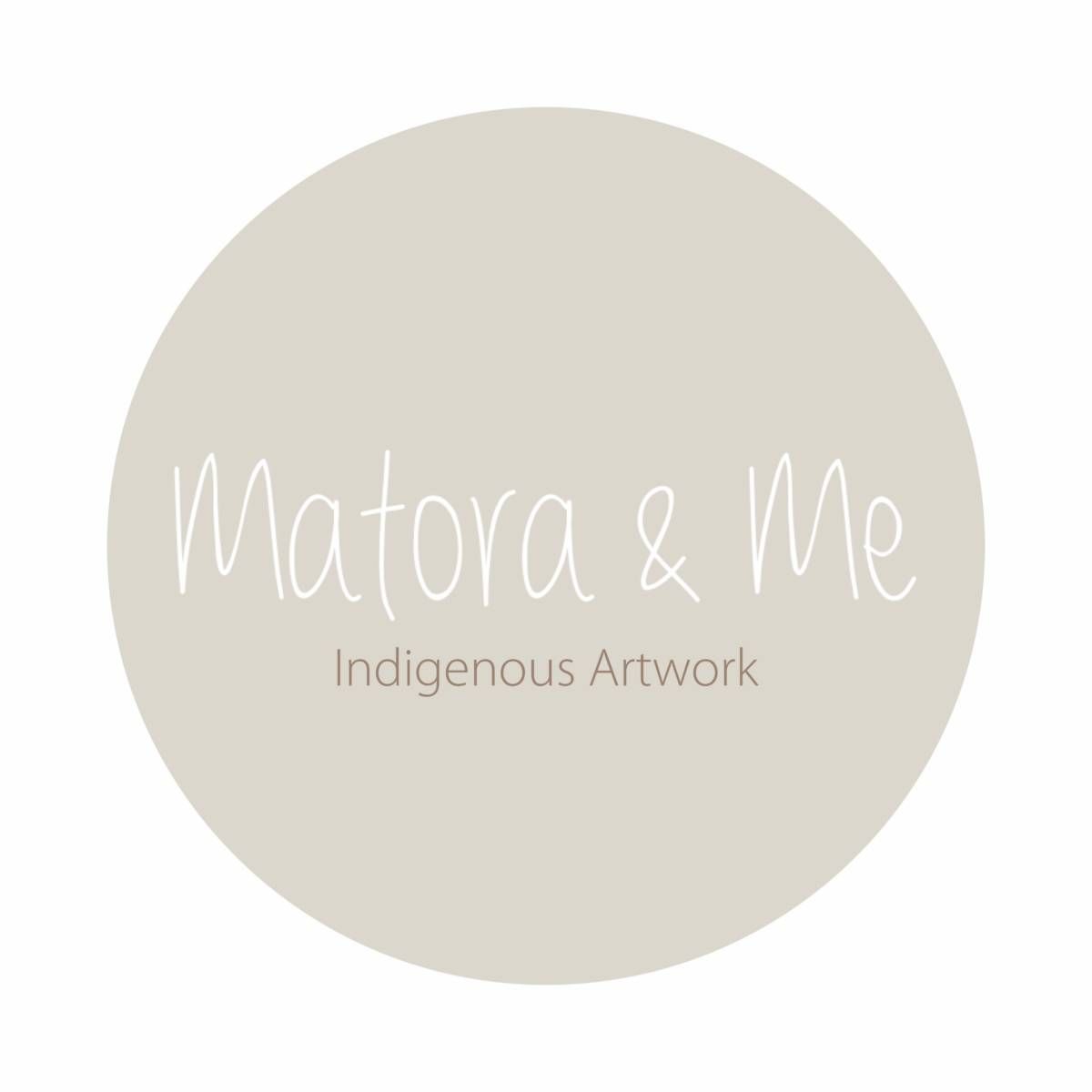 Artist Member
Kate Mcgrath
Awabakal
Painting on all media; Editioned prints; Ceramics, glass, jewellery or furniture
Artist Member
Kate Mcgrath
Awabakal
I am proud Awabakal and Guringai woman, living, creating and
teaching on Dhawaral Country in the Illawarra.
I was born, raised and developed my love of nature, culture and
art on Wiradjuri Country in Wagga Wagga.
This passion of mine started after the passing of both my
grandparents, the desire and need to document my family tree
and share our story felt incredibly strong.
---
Contact details
NSW
kmcgrath730@gmail.com
Search Artists, Dealers and Supporter Members
Featured artist Members
Want to become an artist member?
Do you have more questions?
Do you need further advice and support?